Goodwill Career Center Reopens in Jacksonville
Posted: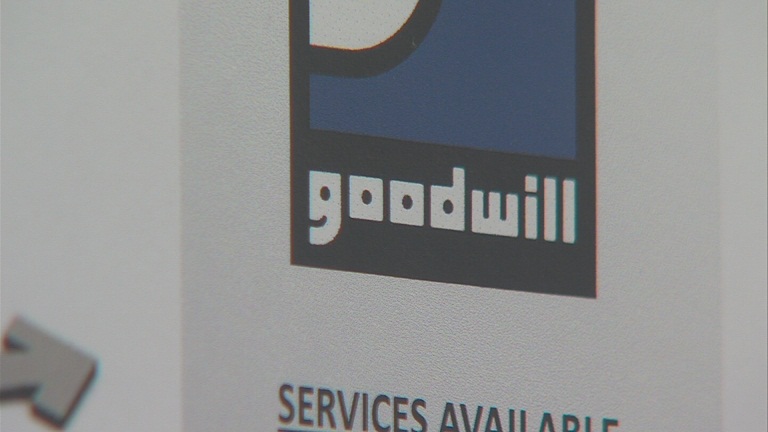 Jacksonville - The current unemployment rate in Illinois is 8.6%.
That's about 2% above the national average.
In Jacksonville, it's about 8.8%, a number that many hope will come down.
The recently reopened Goodwill Career Center is hoping to help.
"All of our career centers help job seekers in a number of ways and it's all tailored to their specific needs," Goodwill career development manager Mary Iliff-Engelbrecht told WAND News.
That includes teaching them how to prepare for applying for work.
"The majority of the work that we do is create resumes and update resumes for them," Iliff-Engelbrecht added.
"People come in who don't have a resume or are not sure of how to create a resume. And I think it's important to help people out who aren't sure of what to do," said career coach Jessica Gardner.
Gardner also teaches job seekers how to look for job openings online, and how to prepare for interviews.
"You can't go online to places that teaches you computer skills if you're not sure of your computer skills. We have places to go that help people apply online and places to look online. And I think it's important for us to have it here, for people to have an opportunity and the resources that maybe they can't find on their own," added Gardner.
To find out more about the career center, Gardner said to visit her office which is located inside Jacksonville's Goodwill store.