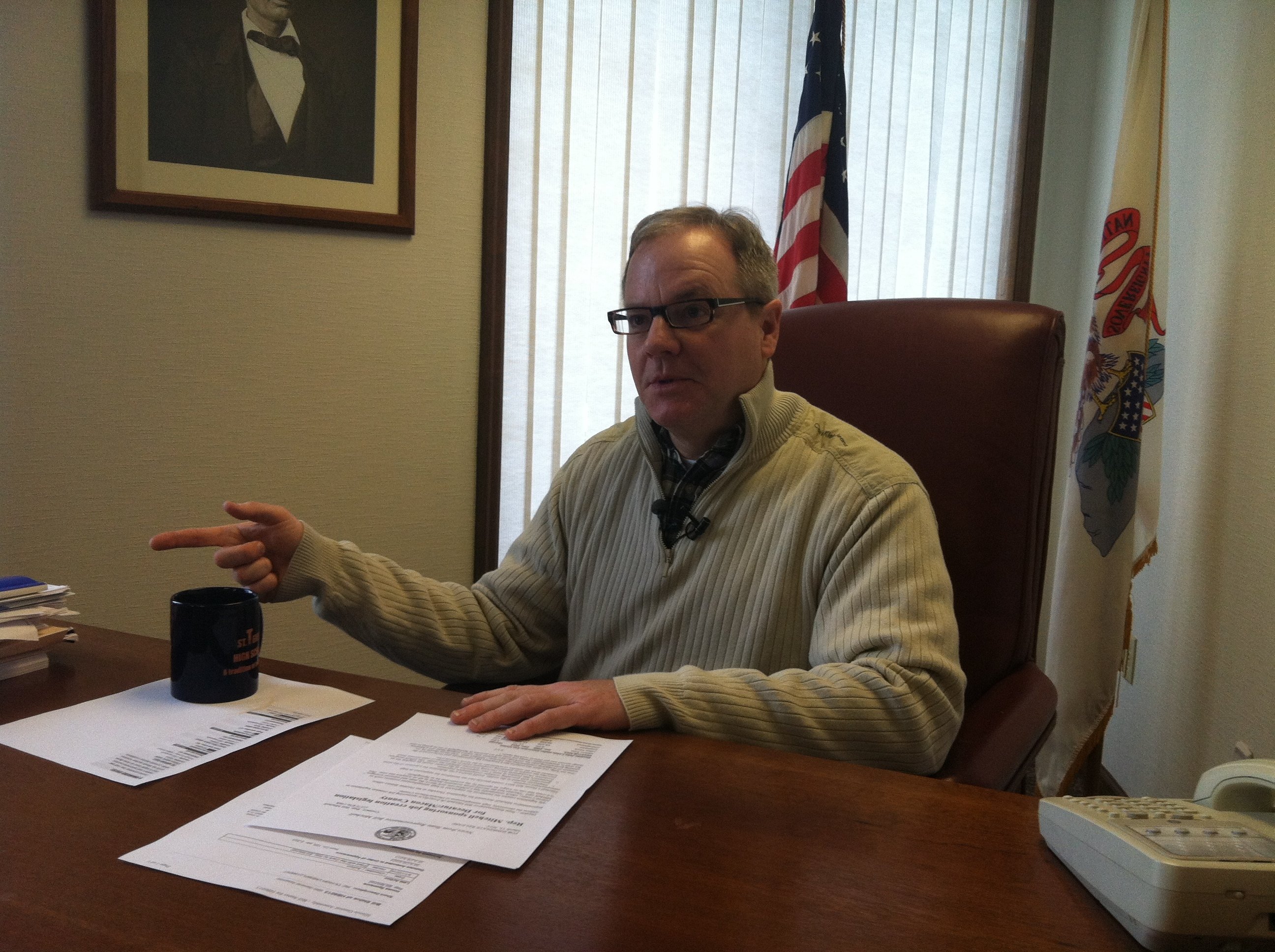 Forsyth - Tax breaks aimed at communities with chronically high unemployment. That's the focus of newly introduced legislation by State Representative Bill Mitchell, (R) Forsyth.
"My legislation creates tax incentives for employers in high unemployment counties such as Macon County, which consistently has a jobless rate well above the state and national averages," Mitchell told WAND News.
Mitchell's bill would aid ten counties statewide, including Macon and Vermilion, where Decatur and Danville have struggled with high jobless rates.
"Decatur had the second worst economic decline in all of America last year," Mitchell stated. This is a crisis that can no longer be ignored by the powers-that-be in Springfield."
Mitchell's legislation would provide employers in cities like Decatur with tax credits if they hire at least five new employees. Employers would also receive a tax deduction for a portion of the costs associated with providing workers' compensation insurance.
Mitchell is hopeful his legislation will be acted on this Spring in the Illinois legislature.
(House Bill 6013; HB 6013)
(Pictured: State Rep. Bill Mitchell at his Forsyth Illinois office, March 13, 2014)