Rep. Proposes Bill to Ban Kratom
Posted: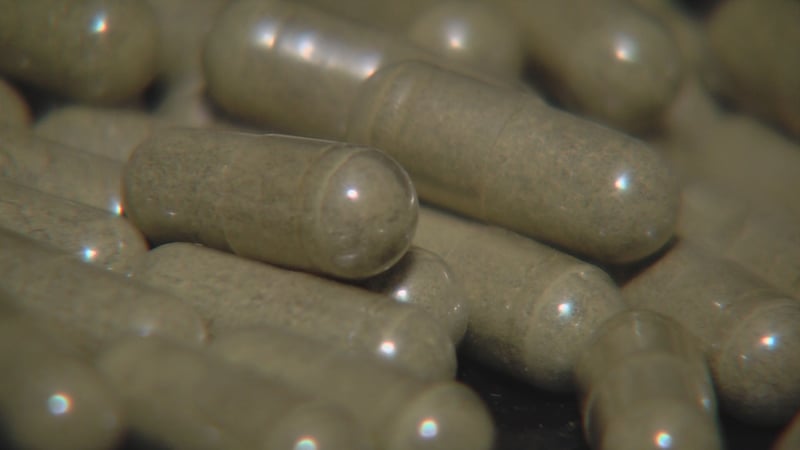 DECATUR- A former narcotics prosecutor and current state representative has filed a bill to ban Kratom in Illinois. He says law enforcement have increasingly brought it to his attention and that the potential dangers are the main motivation.
Kratom comes from a leaf in Thailand. In highly concentrated pill or powder form, it can be compared to opium.
Although there are no federal laws against using Kratom, the substance is not regulated by the FDA and is on both the DEA and FDA's watch lists.
As our investigation uncovered it is easy to buy online or find at smoke shops across the state.
State representative Dennis Reboletti has introduced a bill to outlaw Kratom because he says Kratom addictions could add to the state's growing heroin and prescription pain killer addiction problems.
"We want to make sure we don't introduce more folks to this substance where we have a higher addiction rate--we're already battling enough problems as it is," Reboletti says. "And we don't want a legal alternative to the substances we're trying to combat right now."
The only state that has outlawed Raton is Indiana and it has done so indirectly through it's ban on synthetic drugs.