I-TEAM: Big Hitters - Big Money
Posted: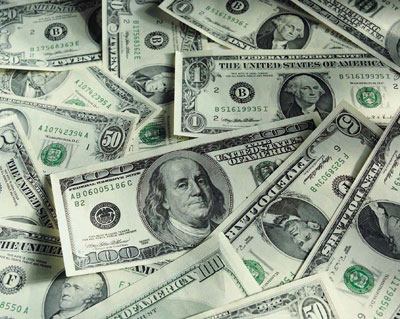 Decatur - Hundreds of thousands of dollars are pouring into Illinois political campaigns for Congress and Governor.
Nine of eighteen Illinois candidates for the House have already raised over $1 million. The top three are incumbent Republicans.
Peter Roskam, $1,864,365; Rodney Davis of Taylorville, $1,774,144; and Aaron Schock of Peoria, $1,520,409 according to numbers provided by MapLight.
"Unless you have access to the funding you're never going to have access to the voter," Political Science Professor Larry Klugman told the WAND News I-TEAM.

Pointing to television ads Klugman said, "It's very costly, as you know, to buy this stuff and it takes money. Very simply, if you don't have the money you're not going to win."
Republican Bruce Rauner continues to lead the GOP primary field in campaign cash. Rauner has raised $14 million. $6 million of that has come from his own pocket.
The top three contributors to campaigns are: The International Union of Operating Engineers, $115,500; Exelon, $112,750; Kirkland & Ellis, $102,000. The National Corn Growers Association is at number 10 with $81,500.
The Illinois primary is this coming Tuesday, March 18th.