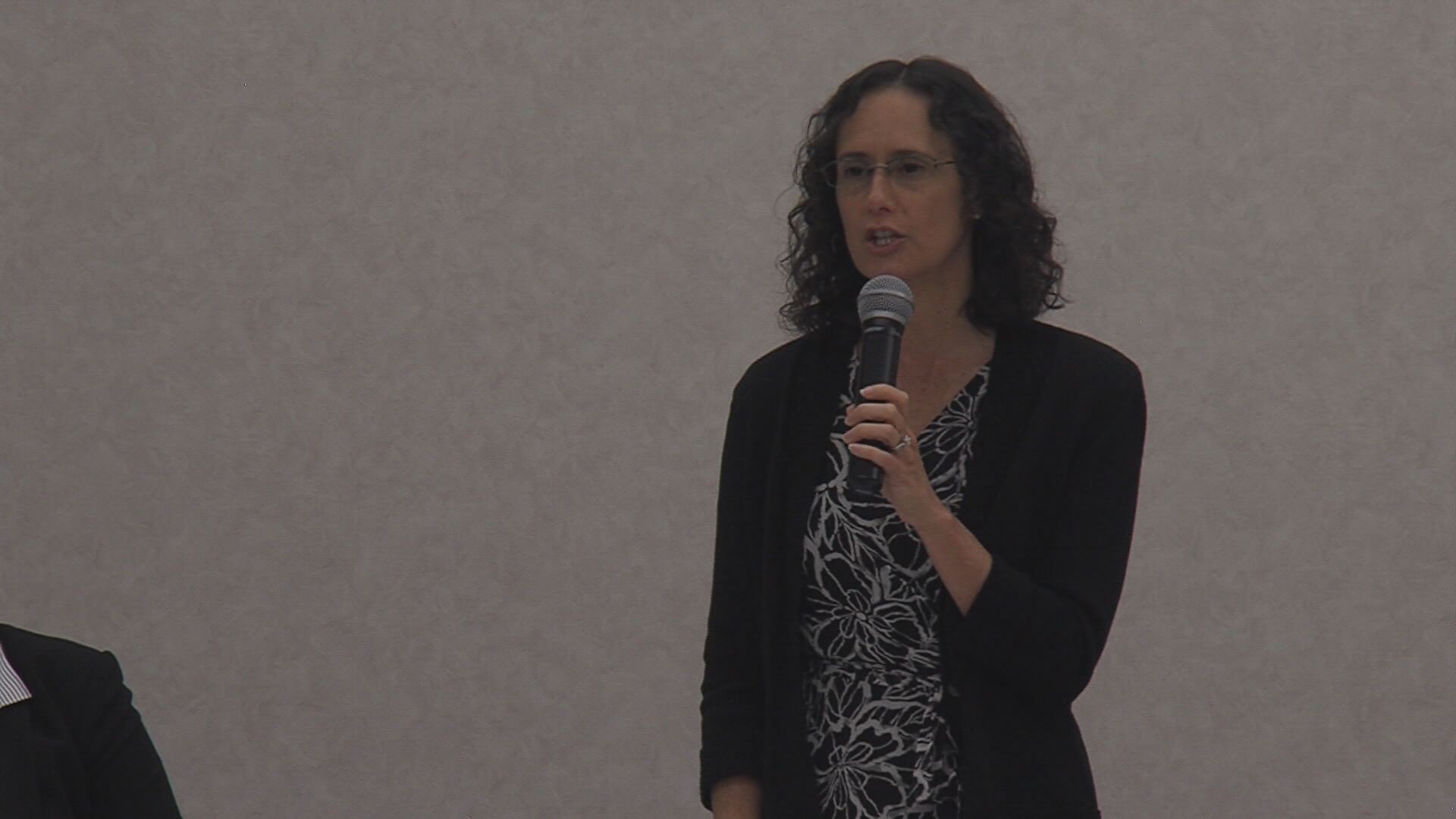 Champaign -- Cigarettes could be swept off the shelves at some of the nation's biggest pharmacies if Illinois Attorney General Lisa Madigan gets her way.
Madigan and 27 other Attorneys General signed letters to five of the largest pharmacies in the country--Safeway, RiteAid, Kroger, Walmart, and Walgreens--asking them to remove tobacco products from their stores.
The request comes after CVS announced it would be eliminating tobacco from its inventory by the end of the year.
However, customers are conflicted over whether the other retailers should follow CVS's lead.
"They would certainly have my support as a user of their business services if they did that," said Walgreens customer Ronald Rhoades.
Others are not so sure.
"Probably go with not doing it just because of the fact that its limiting choices and they got to get them somewhere else anyway," said customer Rob Lang.
Spokespeople from Walmart and Walgreens said both companies are currently reviewing the letters. There is no word on whether any of the pharmacies will make the change.