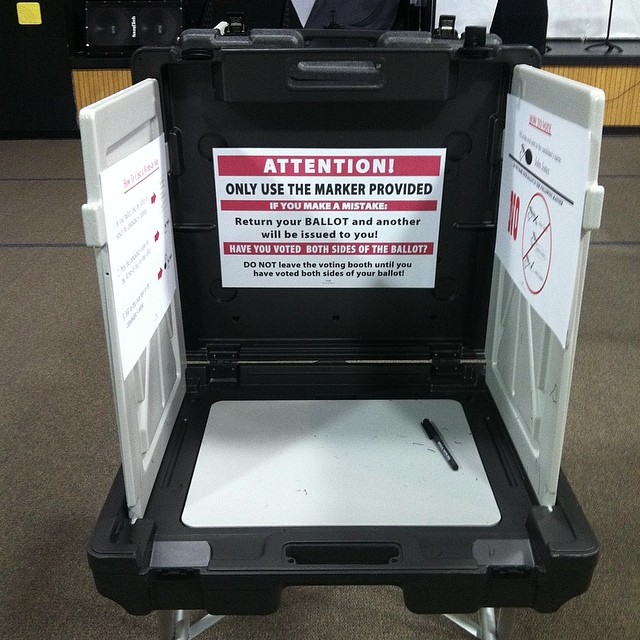 Decatur - Most Illinois voters are staying parked on the sofa for this election. Failing to go to the polls.
But Galina Clak is a first time voter and glad to have a chance to vote. "It was exciting," she told WAND News. "I'm very proud to be an American citizen and to be part of this country.
Galina is from Russia and became a U.S.citizen about a year ago. This was the first time she had the right to vote. She cast her first ballot at the Long Creek Community Center on Salem Road in Decatur.
"I very much like it here," Clak said. "I love my husband. All my love and life is here right now. My hearts here."
Galina will get her second chance to vote in November.