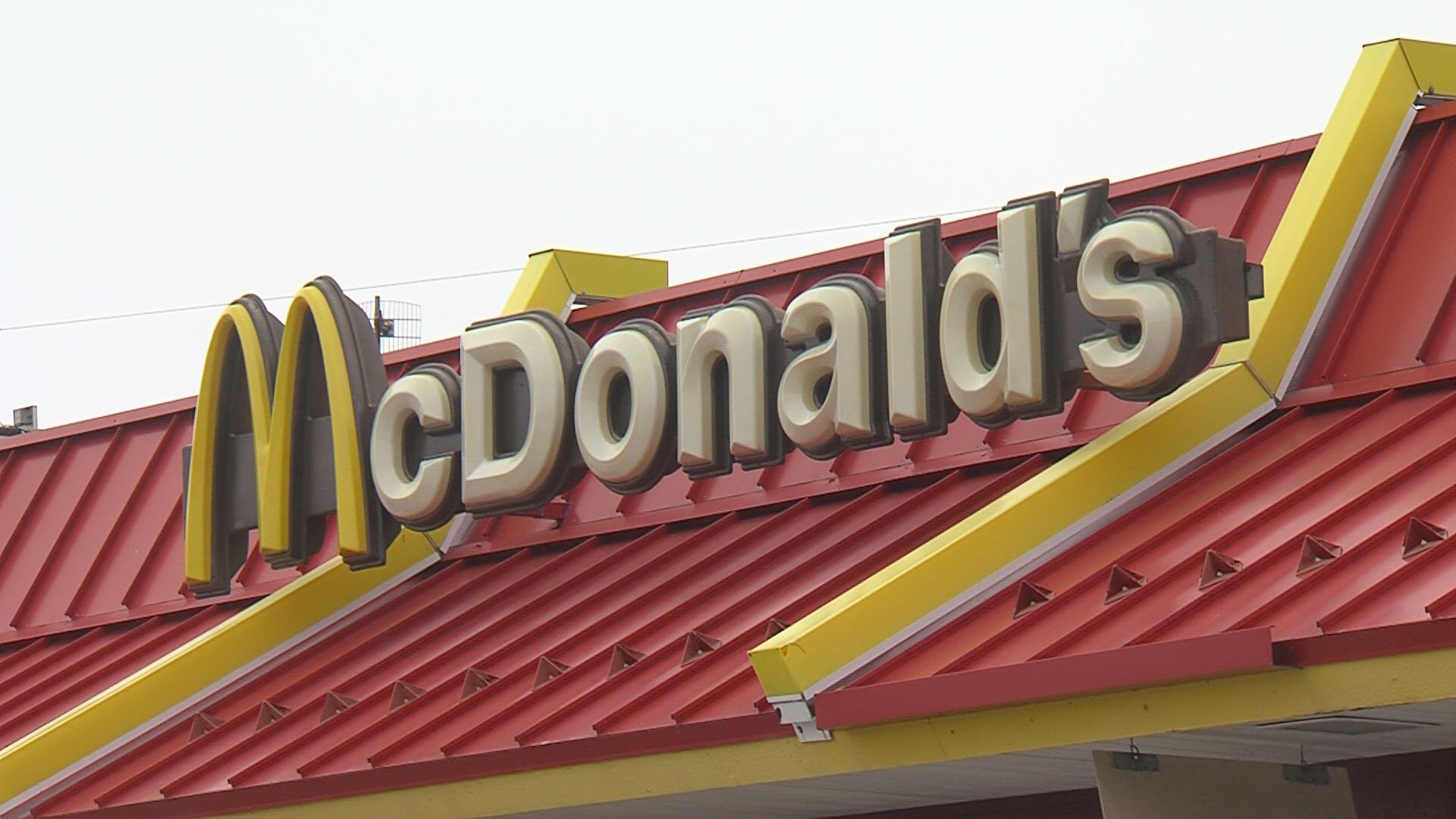 Champaign -- There are already eight McDonald's scattered across Champaign-Urbana, and coming this fall, the golden arches are going to Green Street.
"There's an opportunity here," said Dwight Miller, McDonald's franchise owner. "It's a good location, I think students will like to have a McDonald's back on campus again."
Dwight Miller is expanding his franchise by opening his twelfth McDonald's in the space currently occupied by GameStop and Kaplan Test Prep and Admissions in the heart of Campustown.
"It's always good to have more food on Greet Street," said University of Illinois senior, Valentina Ricupati.
However, others wonder whether it's just more of the same.
"I know there's a Wendy's right over there," said freshman Amy Malinowski. "I'm sure it will do well because it's a McDonald's, but I don't know if it's absolutely necessary."
One thing everything can agree on is that if the restaurant is open 24/7 as planned, business is going to be busy.
Miller expects to hire around 70 employees at the new location and open its doors by August 1st.