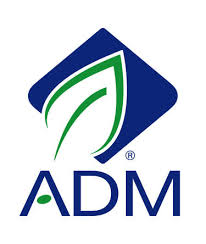 Decatur - ADM says it is successfully reducing the amount of carbon dioxide it releases. The company has a sequestration facility that pumps Co2 into the ground. So far ADM says it has put 750,000 pounds of carbon dioxide into underground storage.
"Co2 that would have otherwise been emitted into the atmosphere," said Dr. Todd Werpy ADM vice president, Research & Development.
Lawmakers are praising ADM's efforts to reduce carbon emissions without a federal mandate.
"This is a worldwide example of what could happen when the private sector and the public sector work together," Congressman Rodney Davis, (R) Illinois, told WAND News.
Carbon dioxide has been linked to climate change. It's a hotly debated issue in Congress. But U.S. Senator Dick Durbin, (D) Illinois, says there is no doubt that climate change is occurring.
"Co2 released in the atmosphere is resulting in violent weather, extreme weather," Durbin stated.