Gifford to receive federal funds for rebuilding
Posted: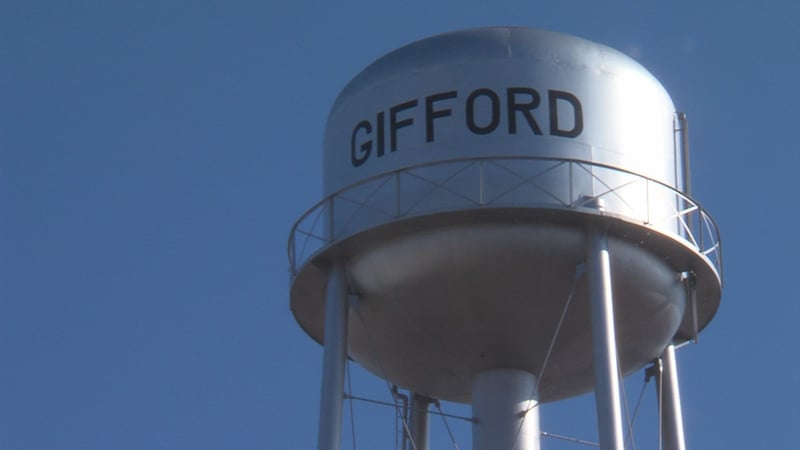 Gifford -- Board by board, nail by nail, Gifford is rebuilding. However, getting back into the flow of things has not been easy.
"Where the tornado went through, it affected our water tower, our water treatment facility, basically anything in our village that contributed to our water," said village board member Tony Cler.
Since then, the water tower stands by idly, while the treatment facility is housed in a tent, and the community holds out hope for federal funds to help reestablish some stability.
"It seemed like anytime we applied for anything else we hit a roadblock there," said Cler. "It was [based on] per capita, we weren't high enough to qualify for anything."

Until they came across an opportunity from the United States Department of Agriculture in the form of a rural development grant.
"With our water and sewer programs, a community has to be less than 10,000 to qualify, so Gifford definitely qualifies for that. So then we try and look at what the financial need is, and then we try to fill that nitch," said Michael Wallace, the community programs director at the USDA Rural Development branch in Champaign.
"They emailed a copy of this grant application," said Cler. "And when we took a look at it we said this baby was written just for us."
The USDA agreed and will award the village $650,000 to get things up and running.
"Being able to get the water system repaired allows them to continue to grow, to fill in, get their houses built and they can serve the people," said Wallace.

"It's a great feeling," said Cler. "And our community, I feel like in a number of years it's going to be better than we were prior to the tornado."
To take a step toward that, the Village Board hopes to have repairs completed by the end of 2014.