Scammers Posing as IRS
Posted: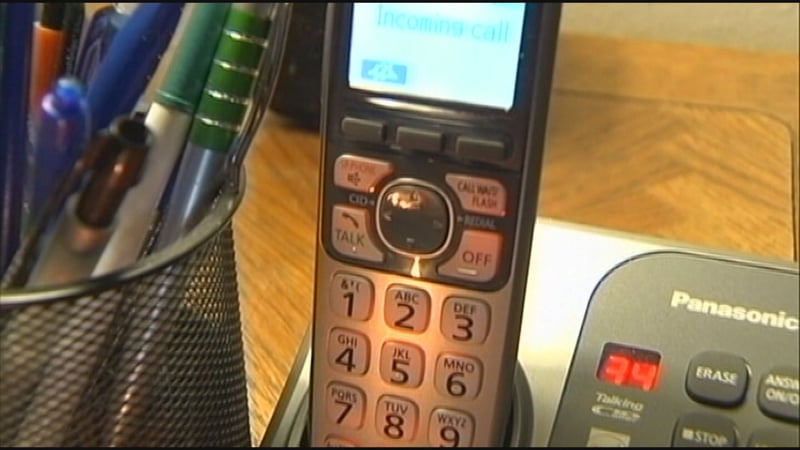 DECATUR-More than 20-thousand victims robbed of -- more than a million dollars. It's a massive scam sweeping the nation and hitting right here in Central Illinois
You get a call. The scammer says you need to pay overdue taxes by wire or pre-paid credit card. Then the callers often threaten arrest, deportation or losing your driver's or business license.
Michael Jesse of Jesse Tax Services says one of his clients in Decatur got a call.
"She got a call and they demanded immediate payment," Jesse says. "She didn't believe it, she hung up and they actually called her a second time and demanded more payment and was actually kind of rude to her."
Many times it looks like the call is coming from the IRS. But the IRS will never ask you to pay by debit, or wire transfer and does not ask for credit card numbers over the phone. They usually send a letter first.
The IRS offers several suggestions for taxpayers -- to help protect against scams and identity theft. Don't carry your social security card or any documents that include your social security number or individual taxpayer identification number. Check your credit report -- every 12 months. And -- secure your personal information in your home.