Welding Jobs Are Hot
Posted: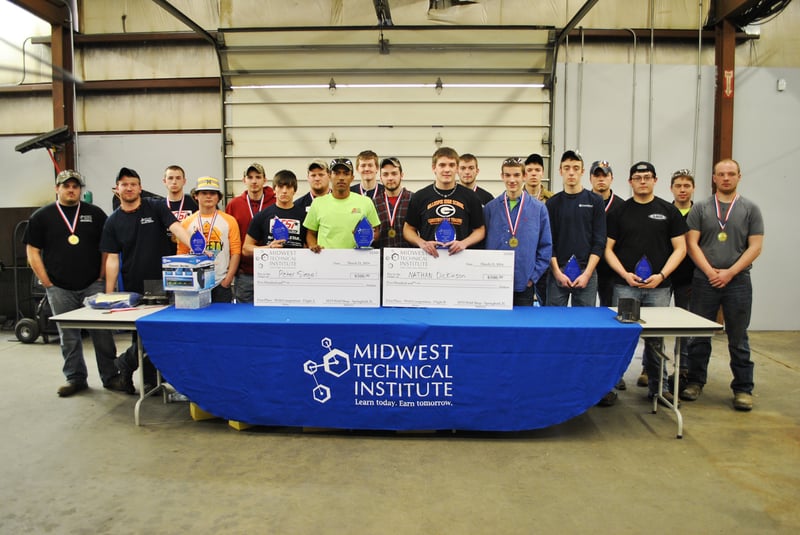 Springfield - Looking for a life long vocation? Welders are in demand.
"There is a super big demand for people welding," Jeff Cooper of the Midwest Technical Institute (MTI) told WAND News. "In another probably five years 25% of our workforce is going to be retiring. And, we can't put out enough good welders to keep up with the demand for them.
MTI hosted its 8th welding competition Friday. 90 students from around the state and St. Louis showed up to compete. Many will turn welding into their careers.
One high school student from Monticello says he will tie welding into his college career. "I'm hoping to become a mechanical engineer and welding will definitely play into that some," said Jacob Wells.
There were two divisions of students competing. In Division A the top three winners were: Peter Siegel of St. Louis, Steven Harris of Redbud and Shawn Young of Decatur.
In Division B the top three winners were: Nathan Dickerson of Gillespie, Cole England of Decatur and William Lannon of Pontiac.
Those winners each receive cash prizes. First place- $500, Second place- $250, and Third place- $100.