Lawmakers Unsure of What to Expect From Budget Address
Posted: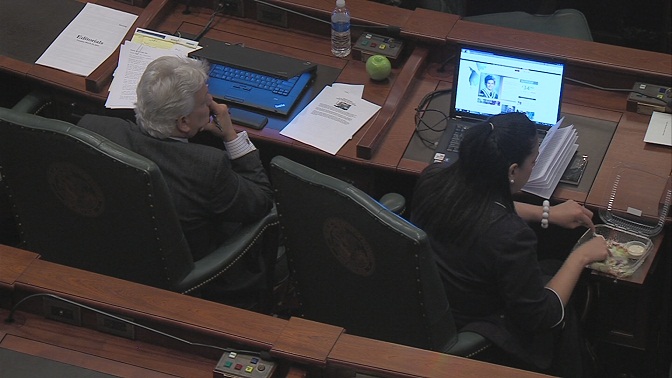 Springfield - Schools are struggling to balance their books, while the state continues to struggle balancing its own.
Many lawmakers at the capitol are worried about what Governor Quinn will say during his annual budget address on Wednesday.
Namely, they're worried about more cuts to education funding.
"That's absolutely crazy. The State Board of Education says they need a billion dollars to make k-12 whole, and out of 26 billion that went into effect since the new tax increase, you couldn't find 1 billion to make k-12 whole," said Champaign state senator Chapin Rose.
That tax increase is set to expire next year.
Some lawmakers said they're wondering if the governor will purposely paint a bleak economic outlook to either extend that increase, or pass another.
"The question is, is the governor going to paint an overly dreary picture of state finances tomorrow, and in doing so, try to create the foundation for a future tax increase. You look at the facts and figures, our economy's troubled, we're not keeping up with national averages on unemployment rates and otherwise. We've got a lot of work to do here in Illinois, and this governor has a credibility issue with the voters about whether or not he can balance the finances with the dollars they've already given him," Bloomington state senator Jason Barickman told WAND News.