Woman Saves Man's Life at Basketball Game
Posted: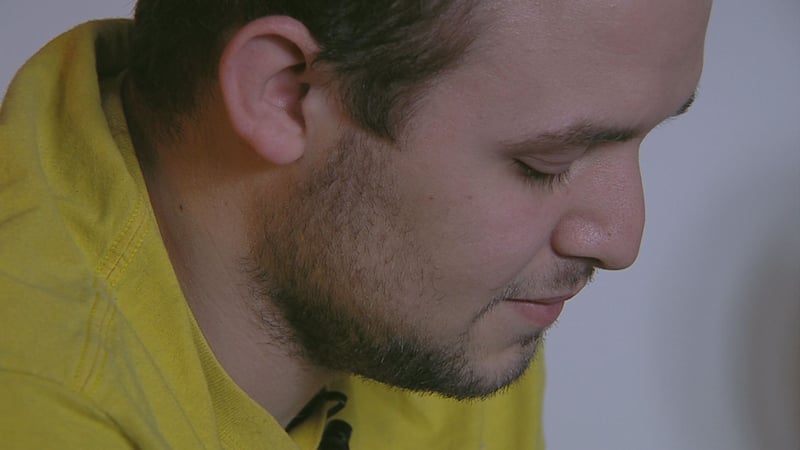 MACON-Basketball can be a heart-pounding game. But when one young man in Central Illinois had a heart attack on the court, people in the crowd stepped up to help.
At Meridian High School 24-year-old Derick Spellman was playing in an alumni basketball game when he collapsed.
"I had no symptoms whatsover and it was a shock to me," Spellman says.
He'd had a heart attack. That's when Carol Dodson stepped out of the crowd. And lucky for Spellman, Dodson is the chief nurse executive at St. Mary's Hospital.
"I immediately turned and went down onto the floor and found this young man to be in emergency distress," Dodson says. "You always go to that inner calm where you respond to where you've been trained to."
A man on the other team grabbed a nearby portable defibrilator. A physician's assistant from the crowd helped Dodson perform CPR. And Dodson used the AED, saving Spellman's life.
"It's just the intuitive nature of making sure you meet the needs of the person you're caring for and everything else just becomes really quiet."
She's known Spellman for years and is happy to have been in that gym.
"God puts us places for a reason," Dodson says.
"I think it's a miracle, it's unbelievable," Spellman says. "Somebody was watching over me at that point."
Spellman learned he'd had a rare heart condition and that a heart attack could happen at any time.
He's just glad Dodson and the other helpers were there.
"I'll definitely give her a big hug," Spellman says.
A hug, that would be returned.
"I'll just give him a big hug and know I'm really glad he's ok, and no more," Dodson laughs. The next alumni tournament, no more from him."