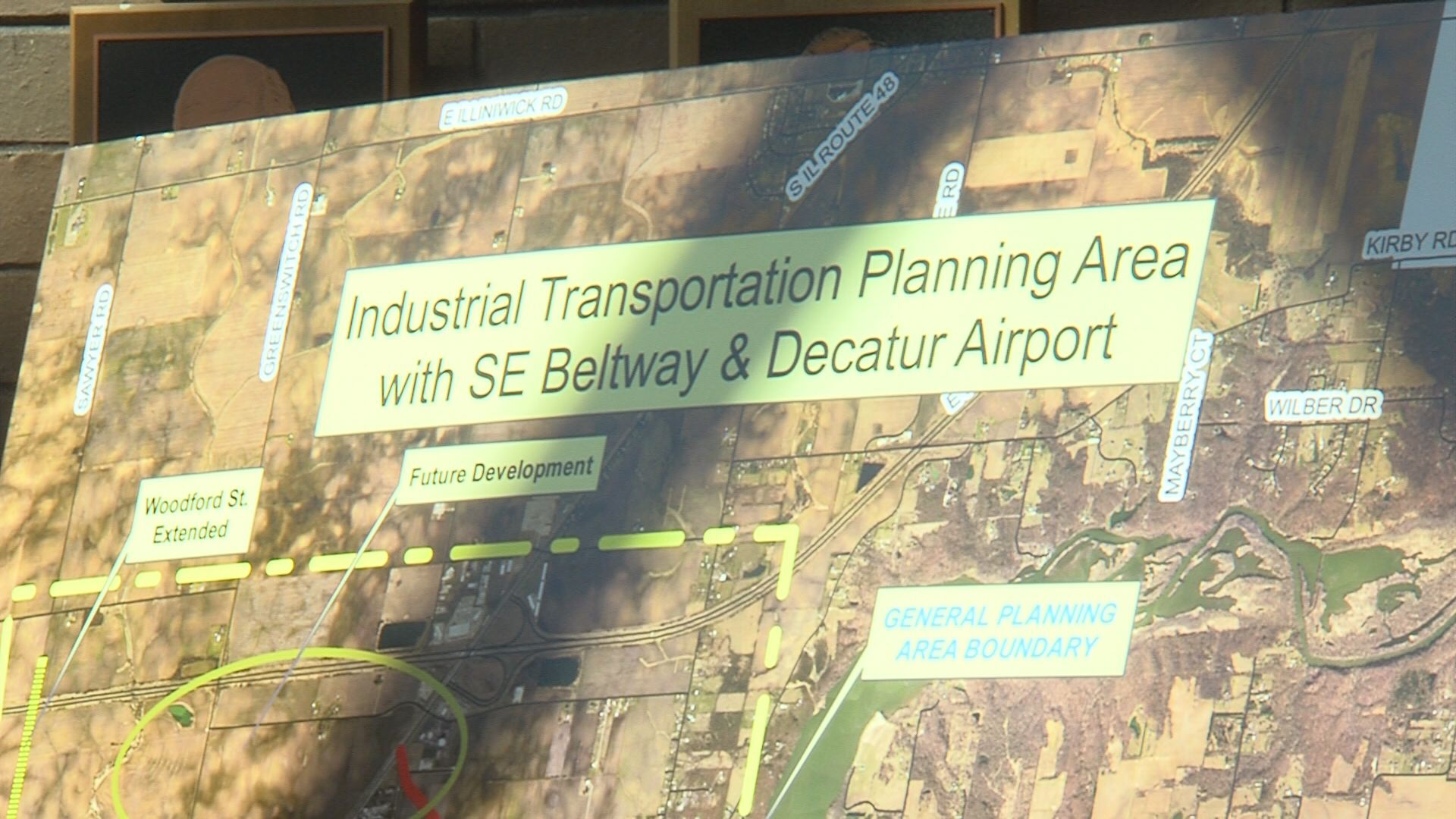 Decatur -- Decatur city leaders will take a closer look at how products and people make their way in and out of town, and their findings will be paid for with money from the state.
The Illinois Department of Commerce and Economic Development is partnering with the Illinois Department of Transportation to give Decatur up to $500,000 to study transportation routes in the northeast part of town. The research will mainly focus on finding the best ways to move freight through that area, but it will also examine the existing local infrastructure.
The goal is to come up with a plan to create routes for various modes of transportation, and subsequently, create jobs.
"It will allow developers to see where we want to make our investments," said Decatur City Manager Ryan McCrady. "It will allow them to understand that we're thinking ahead of the game, that we're ready for them if they want to invest in this area, and make the properties more attractive for development, which will eventually equate to both construction jobs and also permanent jobs at the new locations that come to Decatur."
City leaders now have to hire a consultant to carry out the research. The study is expected to take between 12 and 18 months.