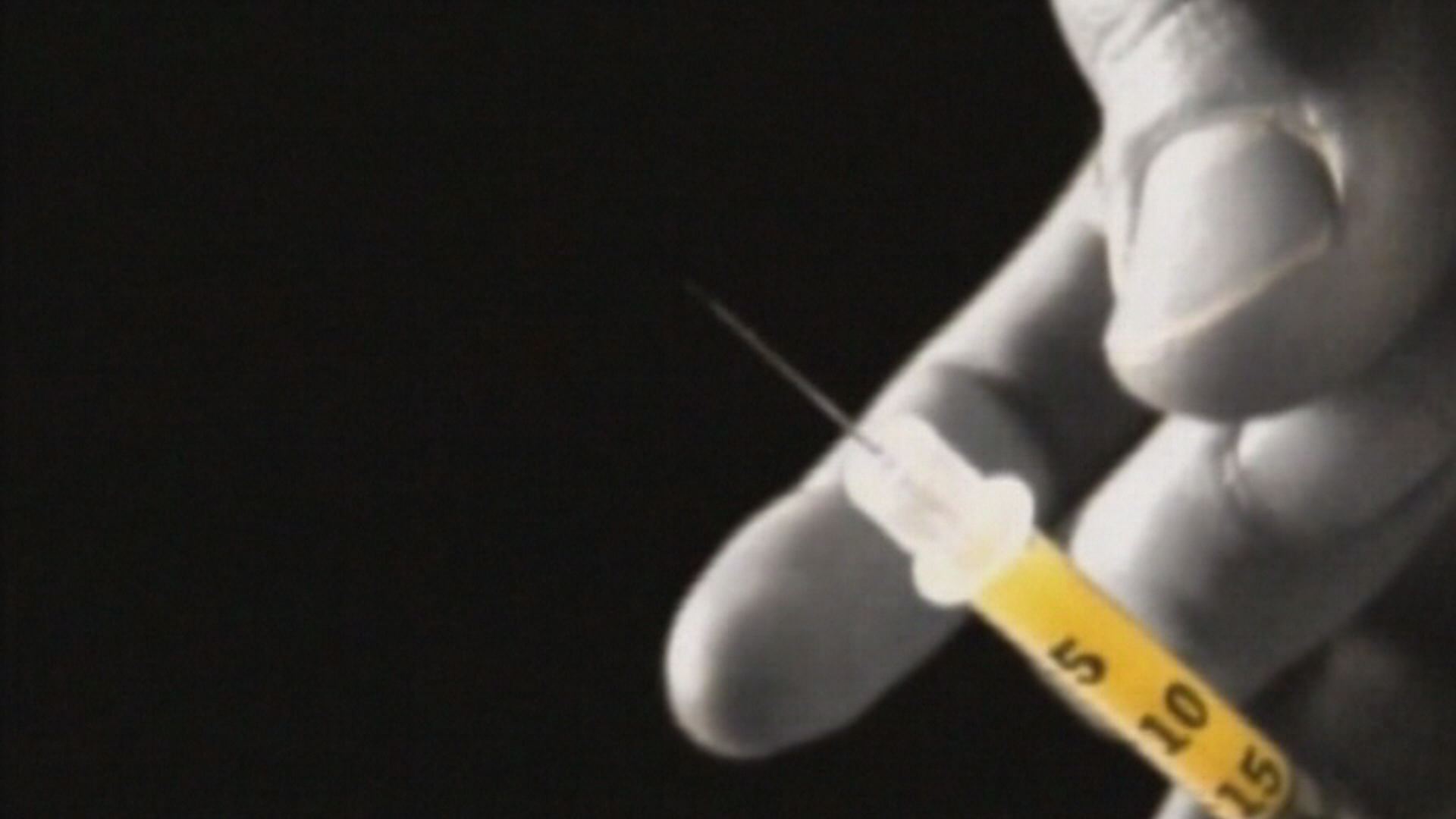 Bement -- One man is dead and another woman is recovering after a series of apparent drug overdoses in Bement.
Police found a 24-year-old man dead in his home last Friday. Just two days later, authorities rushed a 25-year-old woman to the hospital after finding her unresponsive.
Both individuals appear to have suffered from heroin overdoses.
The Piatt County Sheriff's Office is investigating both incidents. The first step is to find the source of the heroin. However, deputies are asking for more than just names.
"Simply telling law enforcement that this person is dealing is not going to help," said Piatt County Sheriff David Hunt. "We need facts, we need detailed information--when it might possibly be coming in, who's dealing it, and times--So that we can work on that and get these people stopped."
A new group calling itself "Bement Against Drugs" is hosting a meeting Wednesday evening to talk about the drug problem. Village and county officials will gather at the Bement Village Hall at 6:30 pm to answer questions and discuss solutions.