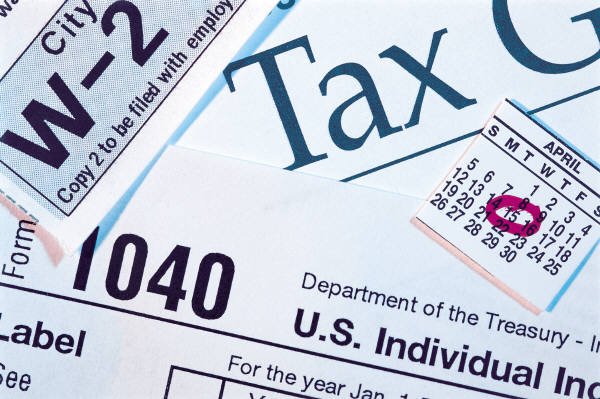 Mt. Zion - Pay your taxes yet? If not, you join millions of Americans waiting until the last minute with the April 15th deadline quickly approaching.
"I'm here seven days a week," Mike Wilhoit of Mike Wilhoit Accounting in Mt. Zion told WAND News. "That's about 82 straight days that I'm here."
The Internal Revenue Service says about one third of Americans wait until the final 2 weeks to file.
Wilhoit says his appointments are all booked. But he will do taxes for people willing to drop off their information and pick it up later.
The filing deadline for state and federal income taxes is April 15th.