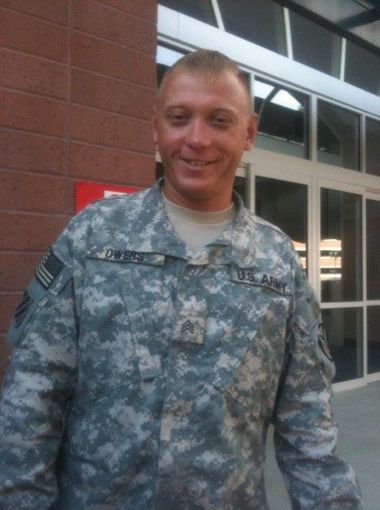 Effingham - "I can't believe this has happened. I just can't." Mary Louise Muntean of Effingham is still in shock after hearing the news that her son had been killed at Fort Hood in Texas.
37 year old Timothy Owens was among three victims killed Wednesday by gunman Ivan Lopez. Lopez took his own life. Sixteen others were wounded.
"A good kid and good solider," Muntean said. "I always thought he was. He had a lot of friends here in Effingham."
Flags have been lowered across the nation in honor of Owens and those who died. Owens served in Iraq and Kuwait only to die from a bullet in his own country.
"Very proud of him because he was fighting for our country," Muntean stated.