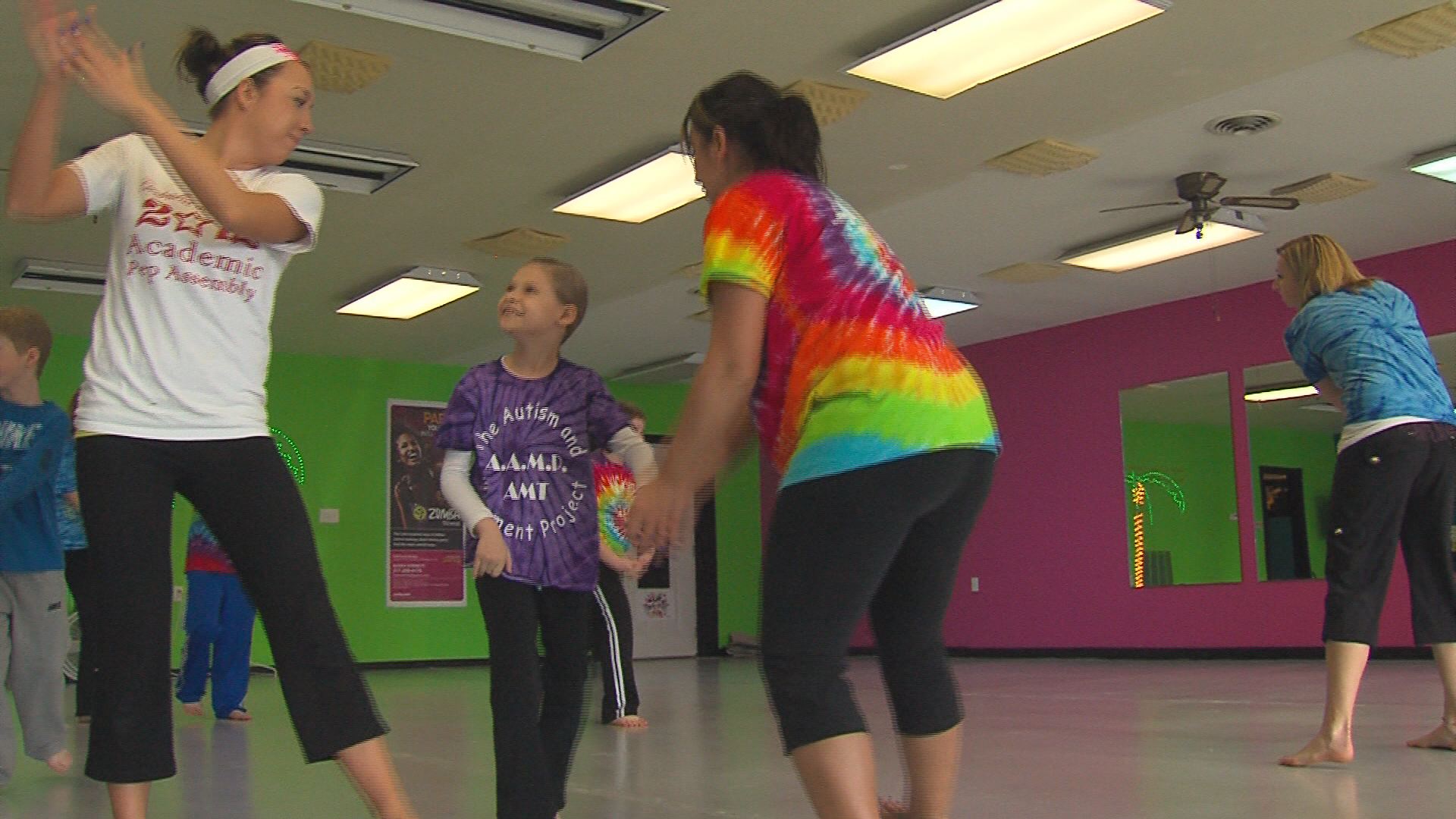 Pana- Many children with autism have a difficult time speaking and interacting with other children.
Erica Matthews started the Autism and Movement Project in Pana to help autistic kids.
Some of the children couldn't speak when they first started attending A.A.M.P. Now, they are able to carry on conversations.
For more information on how to get your child involved, visit www.facebook.com/AAMPTheAutismAndMovementProject.