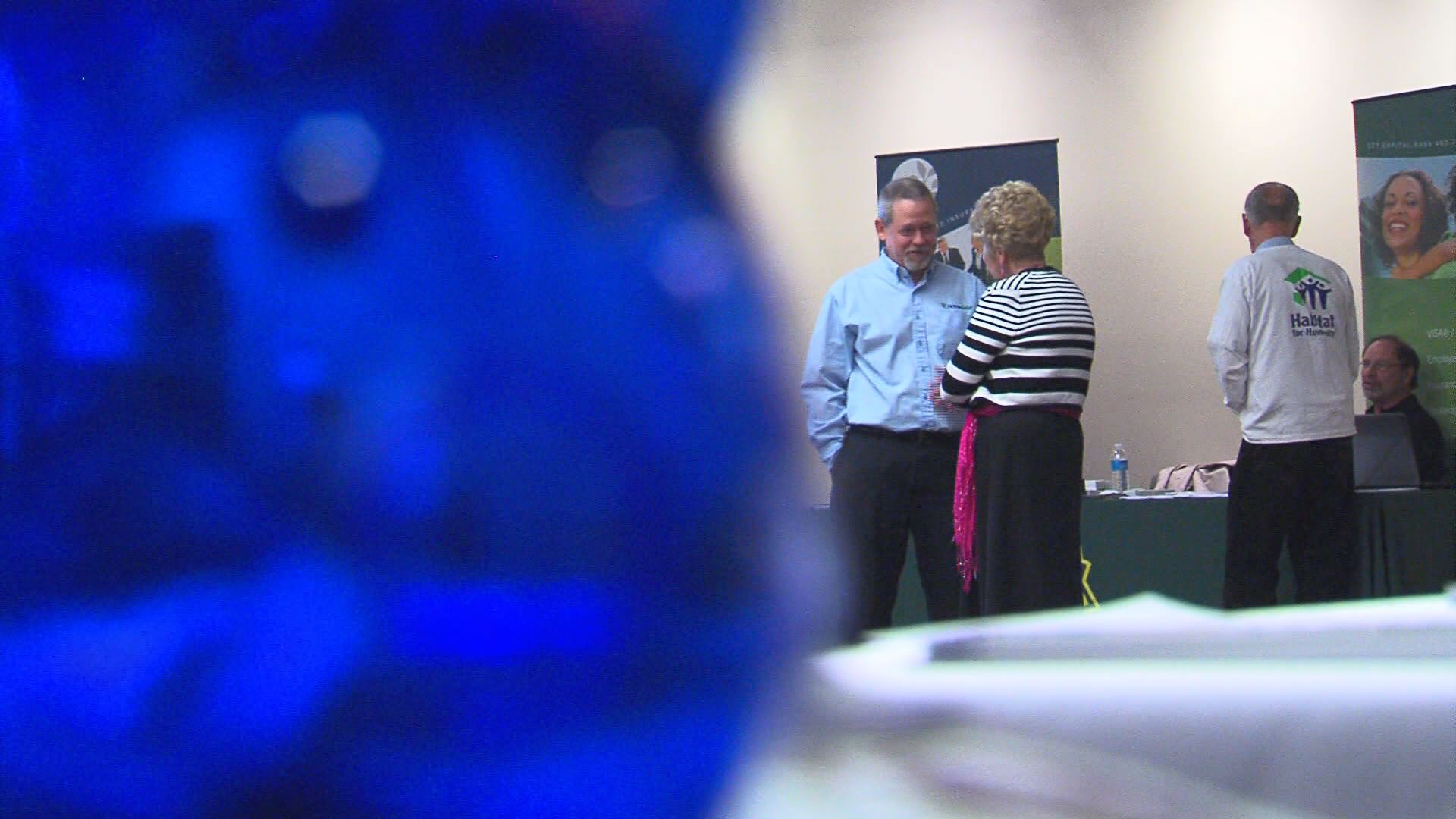 Decatur- Banks, realtors and anyone who deals with home ownership were available for assistance at Eisenhower High School in Decatur on Saturday.
However, not that many people took advantage of the Affordable Housing Fair.
Those who came, participated in various workshops. Some of the workshops were, how to read your credit score, how much insurance is needed and down payment assistance workshops.
The fair is part of money smart week in Macon County.