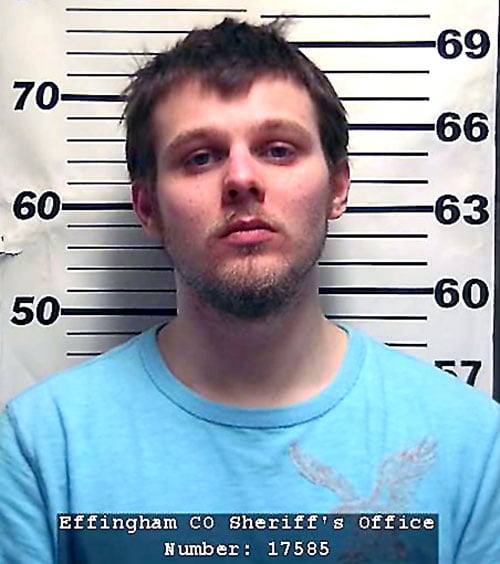 EFFINGHAM - A new charge came down Monday morning in the case against Jay C. Miller, 23, of Altamont.
Effingham County State's Attorney Bryan Kibler filed a Class X felony charge of "Drug Induced Homicide" against Miller for "knowingly delivering a substance containing heroin (to Jessica M. James of Effingham and that James subsequently) injected a portion of that heroin into her body and caused the death of...James"
Miller had been previously charged with Delivery of a Controlled Substance, which is a Class 2 Felony, along with simple possession.
The Class X felony charge, Drug Induced Homicide, upon conviction, is punishable by not less than 15 years but no more than 30 year in prison.
"Upon review of these reports, we now know -- as suspected -- that Ms. James died of a heroin overdose," Kibler said.