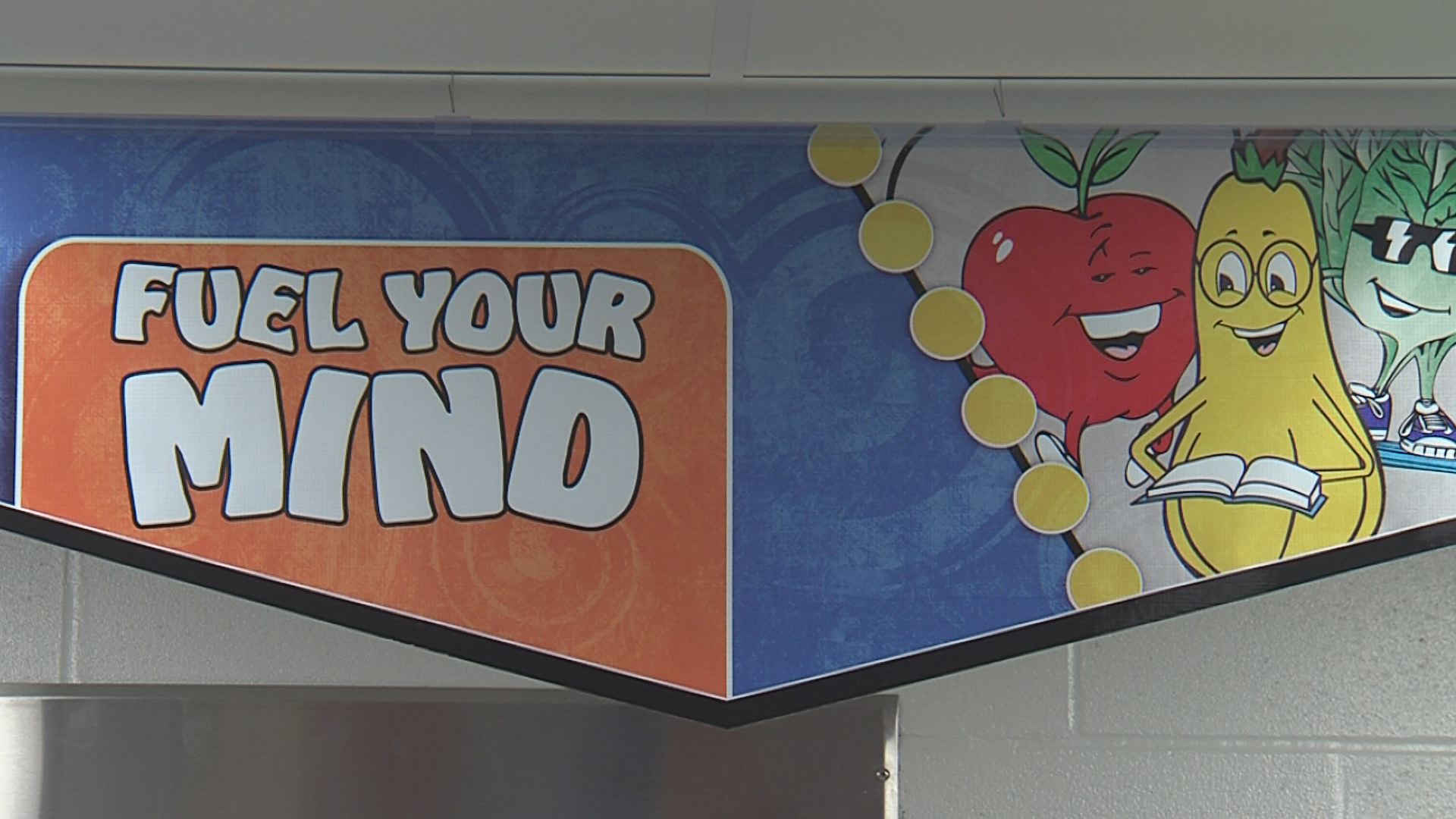 Danville -- Construction on a Danville elementary school is complete, and on Monday evening, students and parents are invited to celebrate.
East Park Elementary School began a $12.8 million renovation last year. Improvements included a new roof, technology labs, and the school's first-ever cafeteria.
The completion of this project marks the end of a series of renovations to schools throughout Danville School District #118 that began three years ago and totaled $39 million.
"The two middle schools have been renovated, plus have had the addition of a new cafeteria [and] auditorium," said District #118 superintendent Mark Denman," "And at East Park also renovated, with a cafeteria."
Administrators will gather at the East Park cafeteria Monday night to dedicate the space and show off the improvements.