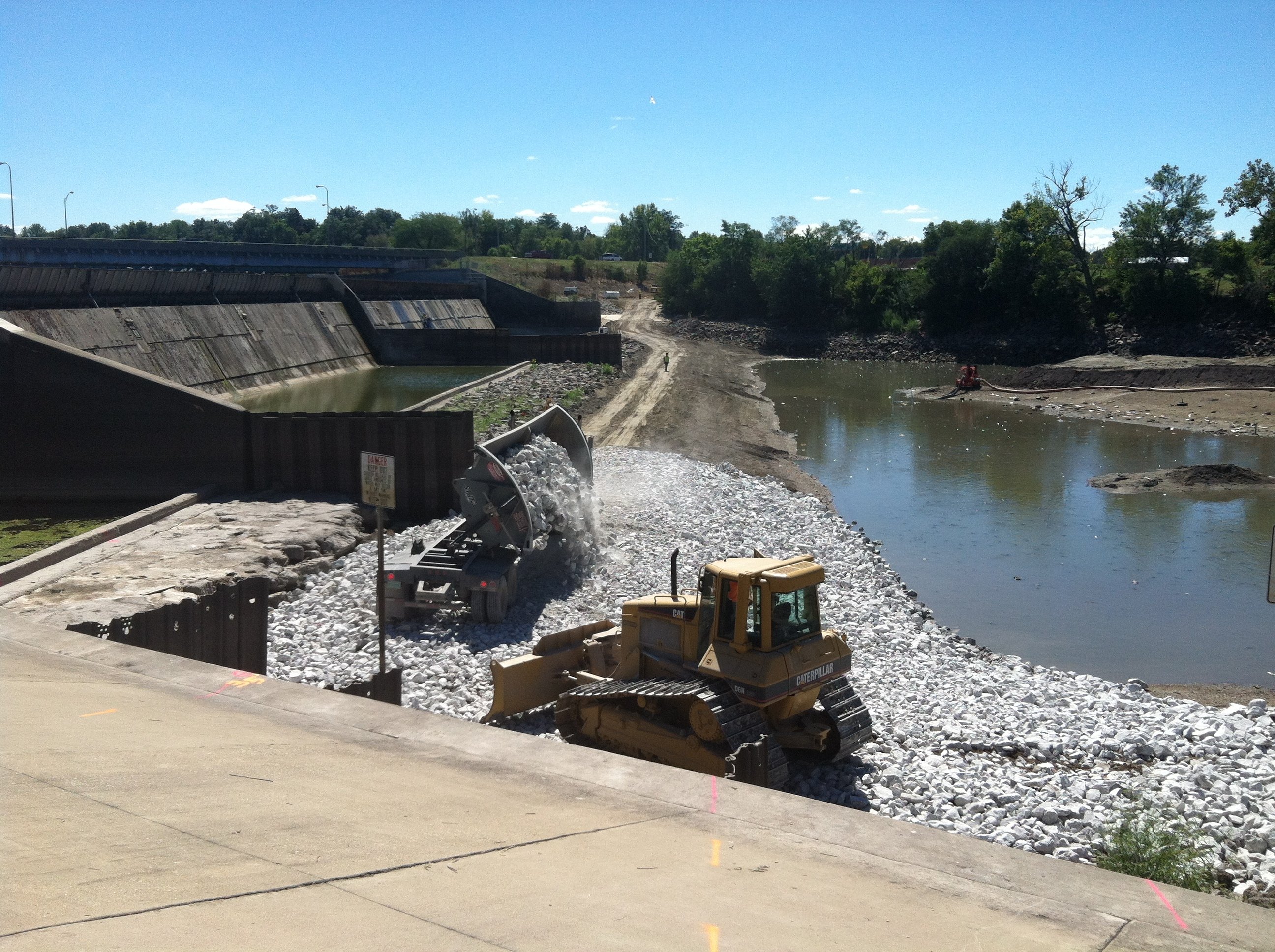 Decatur - Aging roads, bridges, dams, water and sewer lines. America's cities are getting older and these assets are often forty to eighty years or older.
Cities like Decatur are staying ahead of the curve with regular repair and replacement programs. The South Shores Drive bridge was recently rebuilt. Monday evening the Decatur City Council voted to replace two water mains at a cost of $294,000.
"It's just like your home," city councilman Pat McDaniel told WAND News. "If you don't keep updating and maintaining your home it's going to cost you more down the line."
Decatur is investing heavily to maintain its infrastructure. Over $4 million to repair the Lake Decatur dam. $8 million to rehab an aging sewer line.
"You don't want to get to the point where you have a problem, " said assistant city manager Billy Tyus."