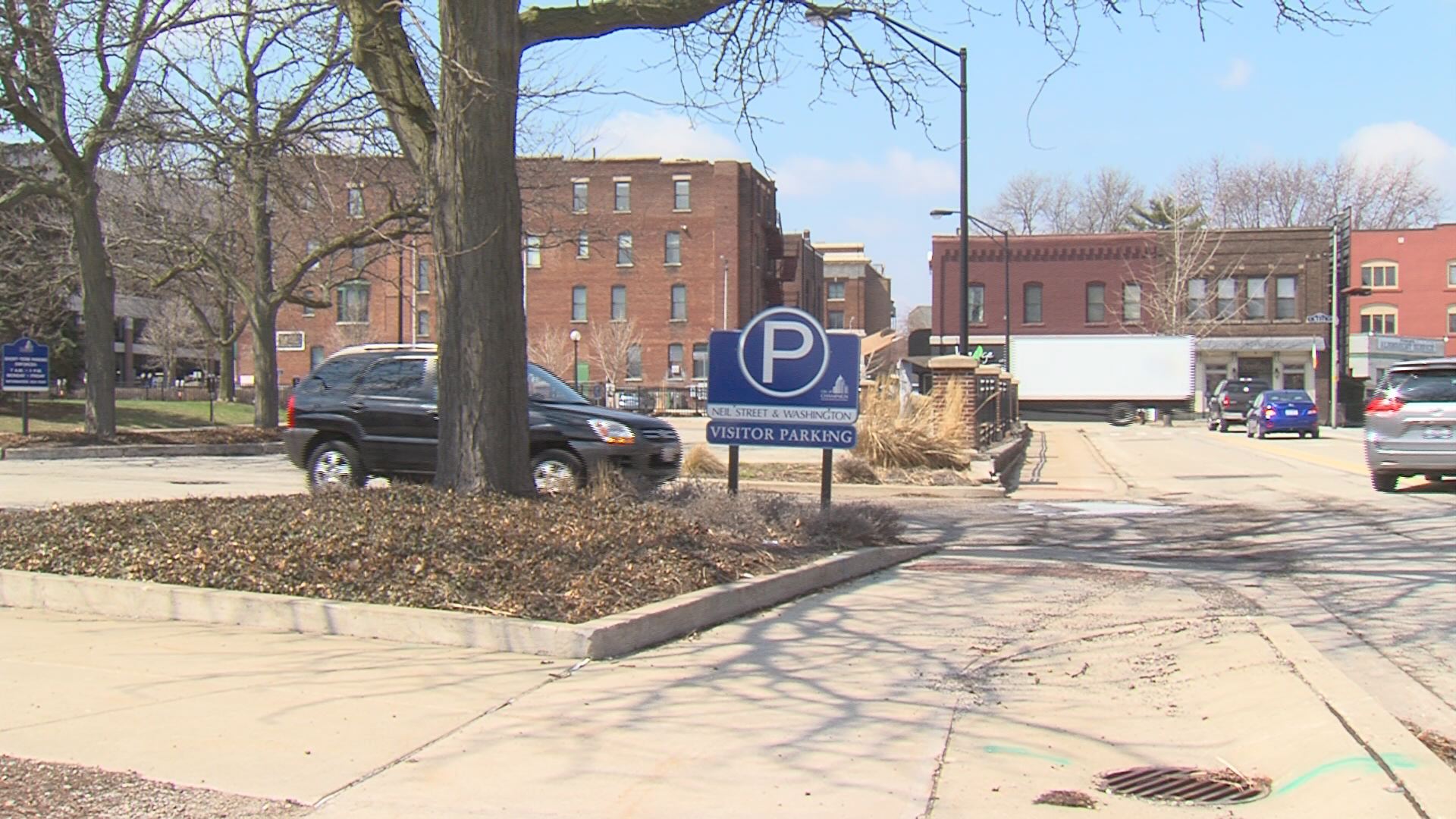 Champaign -- The Champaign City Council will decide whether to move forward with a plan to transform a downtown parking lot into a public plaza.
At Tuesday's meeting, members will consider a proposal to give Ratio Architects $54,000 to design what should go in the lot on the corner of Washington and Neil streets.
If the council approves the plan, the next step will be to seek suggestions from the community.
"[We will talk] to the key stakeholders, the immediate stakeholders downtown, people who own businesses nearby, who own property nearby, who live nearby," said Champaign city planner, Lacey Rains Lowe. "Conducting interviews with them, understanding their concerns and seeing what they want in the space."
If council gives the go-ahead, city planners hope to finish the outreach and design process within six to eight months.