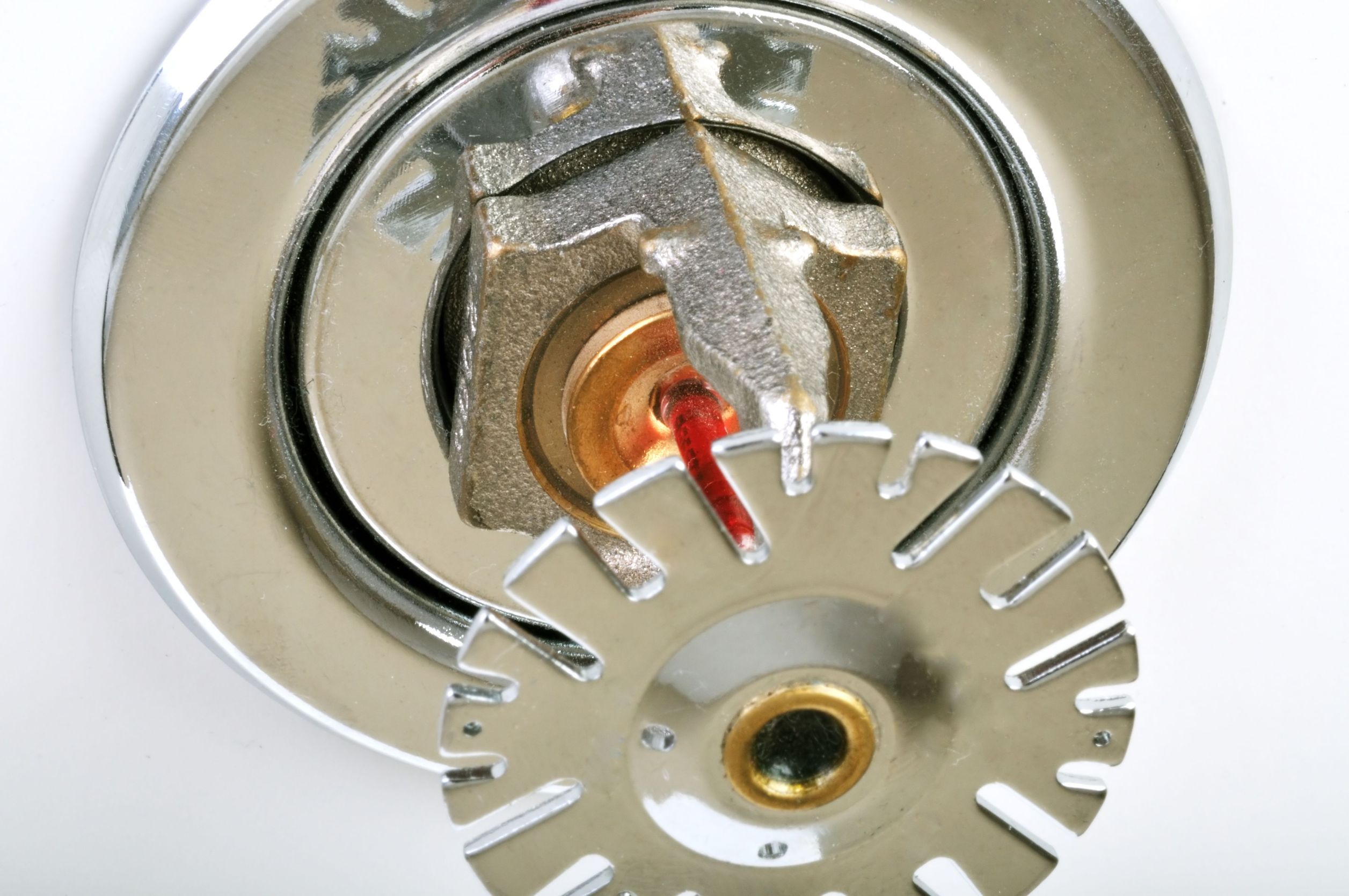 SPRINGFIELD - Lawmakers are being asked to block the state fire marshal from implementing mandatory fire sprinkler rules without approval from the General Assembly.
As the WAND I-TEAM reported last year Fire Marshal Larry Matkaitis tried to impose mandatory sprinklers for all new home construction and many existing high rises. Matkaitis backed off the idea after it ignited a firestorm in the legislature.
Now, the Home Builders Association of Illinois want lawmakers to pass a bill requiring legislative approval before making sprinklers mandatory.
Home Builders Executive VP Bill Ward tells the I-TEAM fire sprinklers would add $7,000 to $15,000 to the cost of a new home. He also says most home owners don't want sprinklers.
"They would prefer to do something else with that money besides put it in a fire sprinkler system that the government is mandating," Ward stated. "They're not necessary. Wired smoke detectors is what saves lives."
Ward says he hopes the legislature acts on the measure this week.
(Bill is HB 4609)