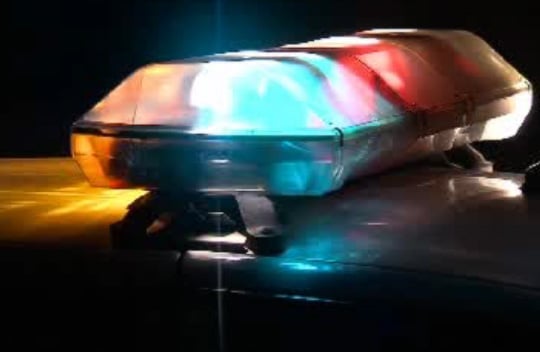 A new bill is in the works to change the way people who have filed a restraining order are protected.
Currently, judges can order a GPS tracking device to be placed on an individual who violates an order of protection
However, the proposed legislation would let authorities monitor someone as soon as a protective order is issued.
Sgt. J.M. Hermann from Macon County Sheriff's Department said there are problems with the bill and some benefits.
"When you have a person calling in saying that the individual made contact with them and violated the order of protection we would be able to establish that fact by the GPS locator," Sgt. Hermann said.
Sgt. Hermann also said the main issue is money and who will be monitoring the device?
The bill was proposed by Rep. Barbara Wheeler. She created the legislation after an Antioch woman was killed by her ex-boyfriend. The woman had taken out an order of protection against the man.
The bill has passed the house and now moves to the senate.