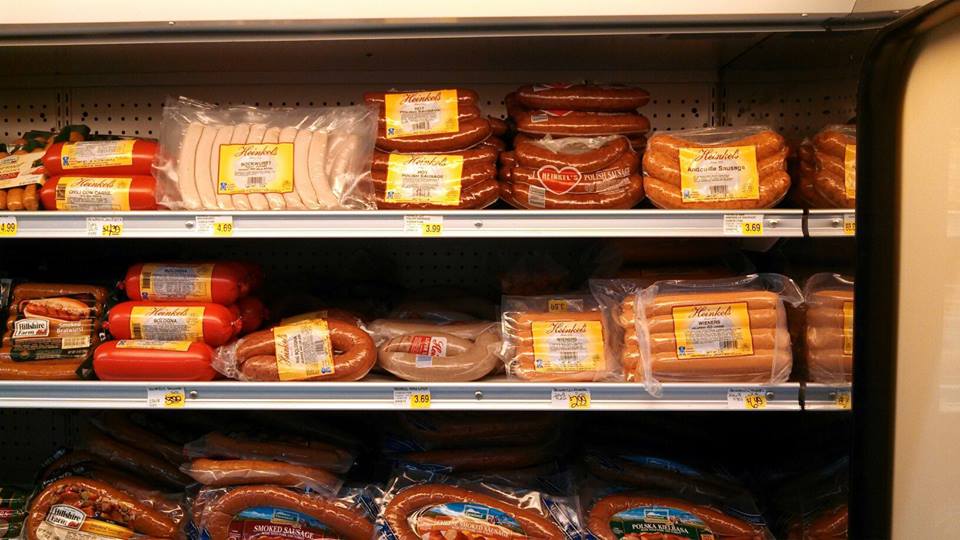 Decatur - Putting your favorite pork product on the grill this summer will cost you more money.
Millions of baby pigs in 27 states, including Illinois, have died from a virus. It is coming as the summer demand for pork goes up and the supply is dropping resulting in higher prices at your local market.
The lack of supply is hitting packing plants like Heinkel's Packing Company in Decatur. "The raw material fluctuations are obscene to put it mildly," Wes Heinkel told WAND News.
"We have seen a one hundred percent increase in lean pork trim which we make all of our products out of," Heinkel said.
Consumers will have to decide whether to pay higher prices or to buy cheaper products.
"Our raw material cost has gone up and we have raised some prices a little bit but it hasn't remotely covered our cost that we're seeing right now," Heinkel stated. "I think the biggest spike on record is 1969 and we're well above that by some forty percent."
Prices are not expected to come down until late summer.