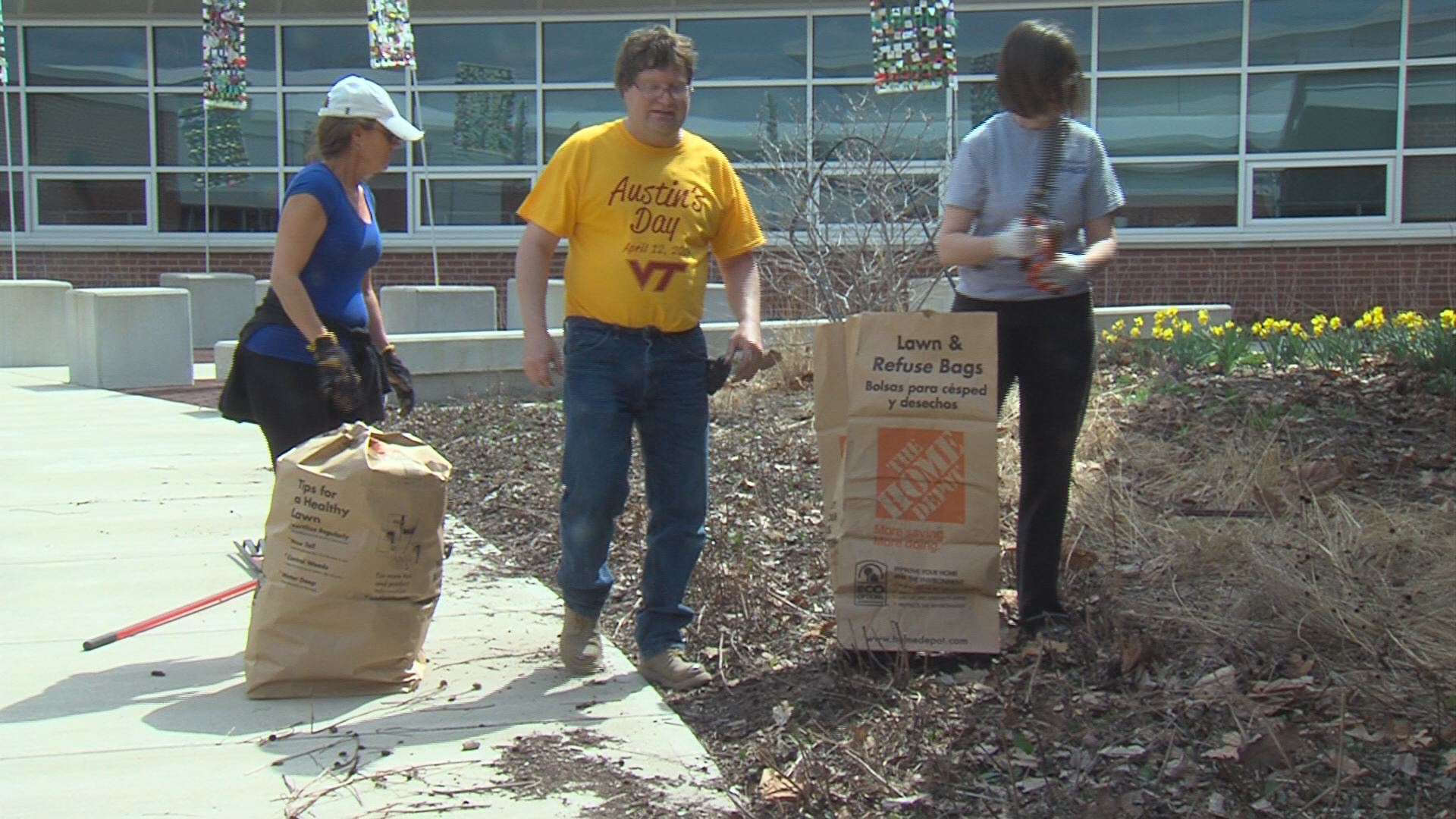 Champaign-Urbana -- Hundreds of volunteers were in Champaign-Urbana today to honor a life they say was lost too soon.
Saturday marked the seventh annual "Austin's Day," a day dedicated to giving back to the community in memory of Austin Cloyd.
Cloyd was a graduate of Centennial High School who was killed during a mass shooting at Virginia Polytechnic Institute in 2007.
"Austin was famous for grabbing people by the hand and dragging them to a service project they never thought they could do," said Todd Salen, a sponsor of the Centennial Interact Club, the organization in charge of the event. "So her parents and I feel very strongly that this is exactly the right way to carry out her legacy."
About 225 volunteers worked at 15 different Champaign-Urbana agencies throughout the day.