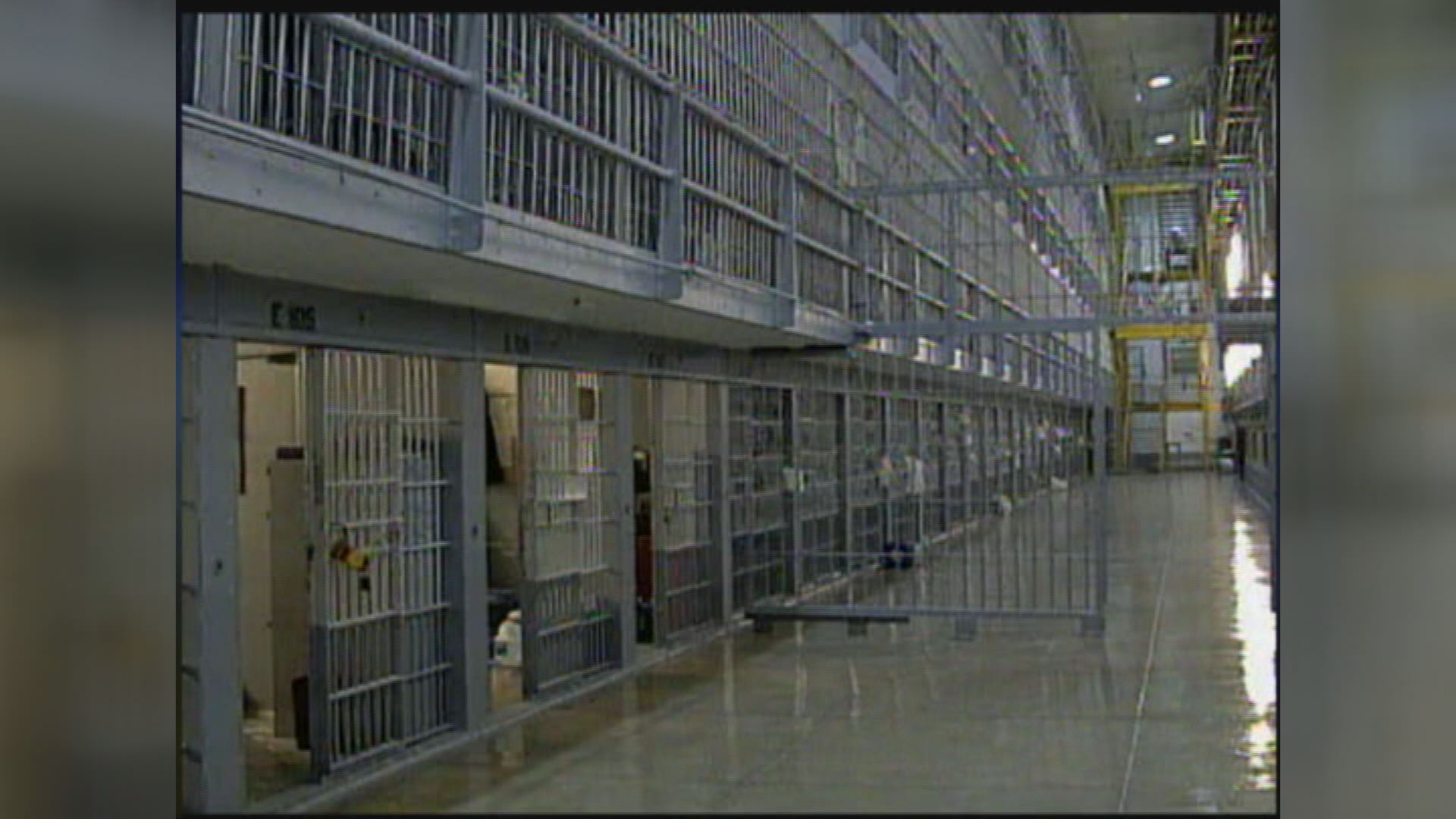 Decatur -- Convicted drug offenders could spend less time behind bars after a decision from a federal agency.
The U.S. Sentencing Commission approved new guidelines that would reduce jail time for federal drug offenses by an average of 11 months, and it would apply to an estimated 70 percent of drug defendants.
The move is expected to cut the prison population by more than 6,500 inmates over five years.
Local law enforcement say the plan should extend to some, but not all, drug users.
"Those suffering from the substance abuse aspect, I believe they should be shown some leniency," said Sheriff Tom Schneider of Macon County. "But when it comes to the actual individuals involved in the trafficking, I feel like those sentences should not be reduced."
If Congress does not block the plan, it will go into effect on November 1, 2014.