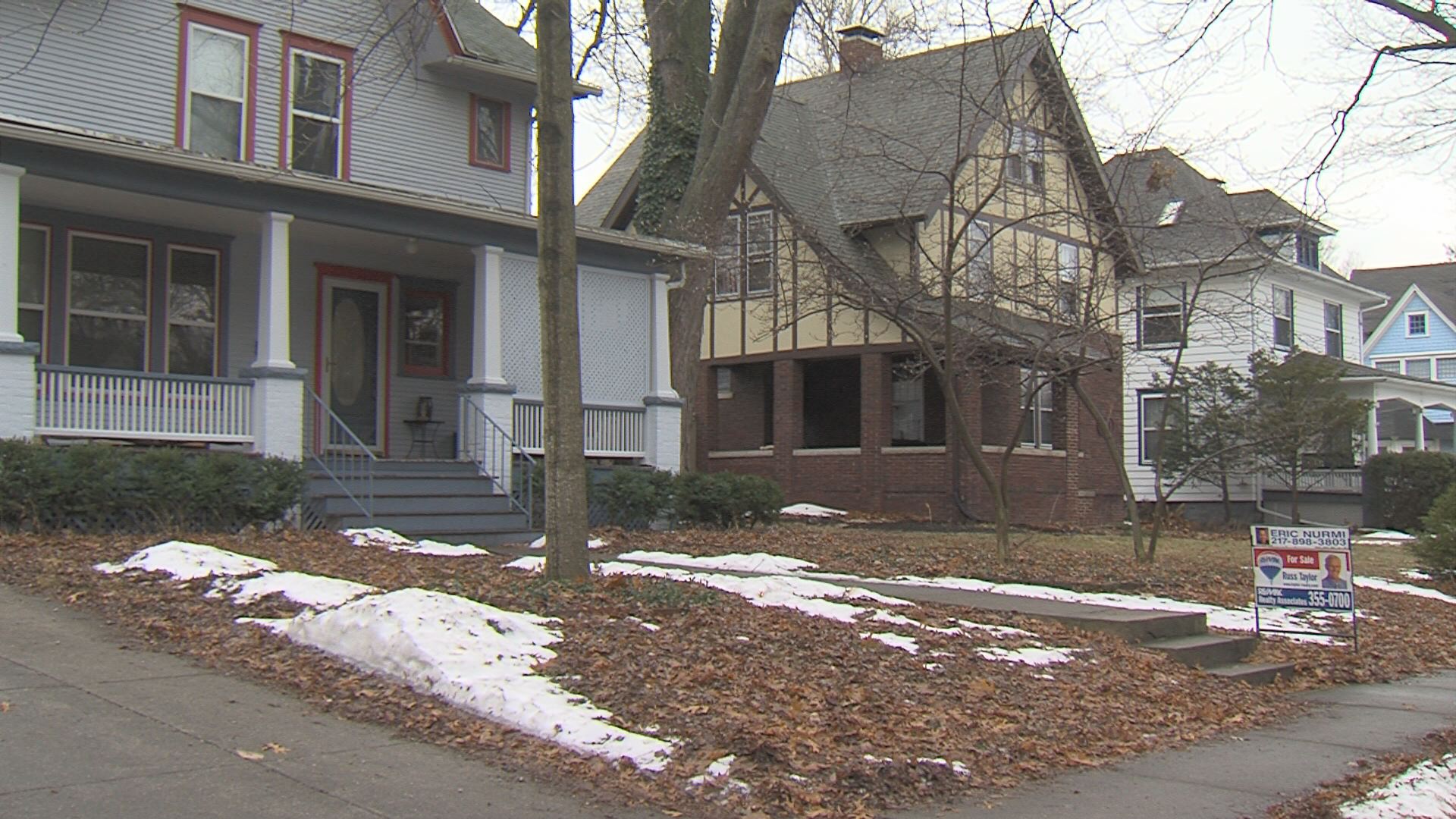 Champaign County -- Home buying season is off to a strong start in Champaign County.
The number of houses sold in March was up a little more than eight percent from last year's sales. So far, the trend continues into April.
Realtors attribute the rise in sales to low interest rates.
They also say more homes are needed on the market to keep up with demand, especially since they expect it to continue growing in the months to come.
"Statistics have shown that the growth is here," said Champaign County Association of Realtors president, Phillip Trautman. "So our population growth is good and positive and that would just have a positive effect on the whole market in Champaign County."
And with job growth on the rise in Champaign County, the market is expected to do the same.