Registration for Illinois Marathon closes Tuesday night
Posted: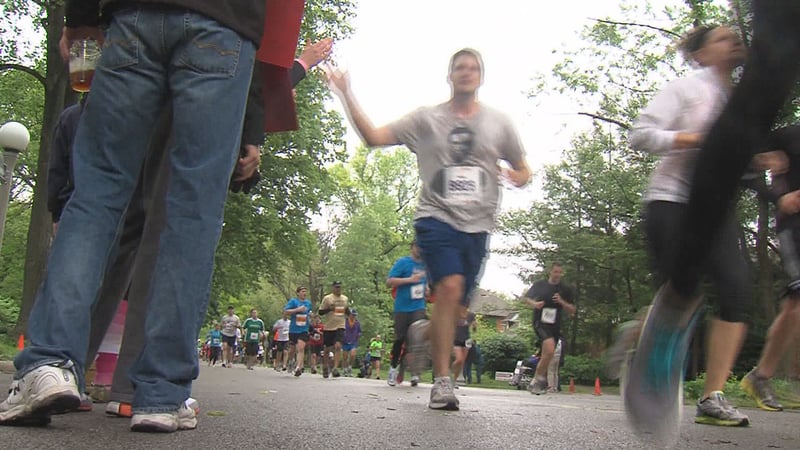 Champaign -- Registration for this year's Christie Clinic Illinois Marathon has been open since July, but runner who have not signed up are making a mad dash to beat the clock so they can take off on race day.
A lot of runners are waiting until the last minute to register for races during marathon weekend. The deadline to sign up for almost all nine events is 11:59 PM Tuesday.
On Monday and Tuesday, thousands of people decided to hit the pavement. Race director Jan Seeley says she expects the final count to be around the 20-thousand mark, close to the number from last year.
However, she blames the rough winter for giving some participants cold feet.
"The weather this winter, which has truly been harsh, even for somebody like me who's a hardened runner, has done two things," said Seeley, co-director of the Christie Clinic Illinois Marathon. "One, it's prevented people from doing the amount of training that they wanted to do, and so that's why people are changing to a shorter event. The other thing I think it did is delayed people from deciding which event to do."
Seeley also says there is a definite decline in the number of people registering for the full and half marathons, while shorter races like the 5K and 10K are likely to reach maximum capacity.
If any events still have spots open after Tuesday's deadline. Organizers say they will decide whether to re-open registration for those races on Thursday.