Urbana seniors forced to change graduation tradition
Posted: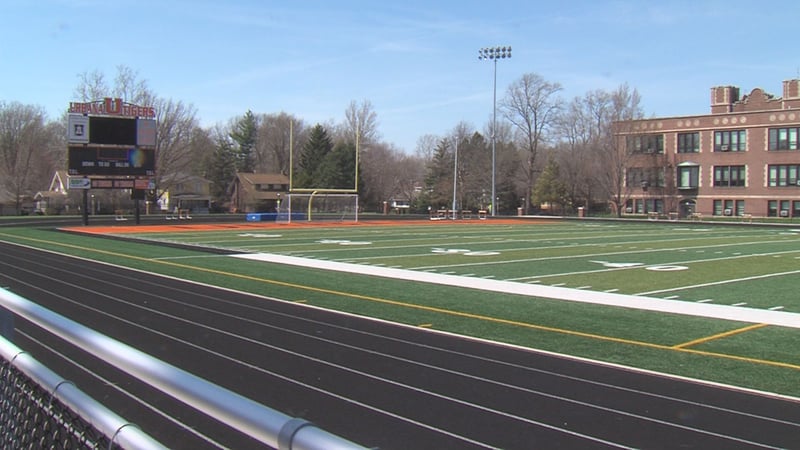 Urbana -- For the past 40 years, graduates at Urbana High School have closed out their high school careers at the State Farm Center, but this year, their graduation ceremony is moving a little closer to home.
Students were stunned when word got out that seniors would have to break with decades of tradition.
I was shocked," said senior class president Saul Downie. "Because I had two older siblings who had gone through the system, so both of them, I've attended their graduations at Assembly Hall, so I was kind of looking forward to being the last one to go out."
Renovations to the iconic stadium left the facility unusable, and first-year principal Matthew Stark with a dilemma.
"We got notified last spring that we couldn't we couldn't do it for at least three years, this being the first year," said Stark.
So the search for a new graduation venue began, and the top priority was to find a place that could hold an unlimited amount of family and friends. What they found was right outside of Urbana High School, on McKinley Field.
On May 31, graduates from the Class of 2014 will put on their caps and gowns and receive their diplomas at the 50 yard line of their very own football field.
"That field is really our home," said Downie. "It was built while we were in school, it's something we're really proud of as a student body and I think it's a great summit to our experience to everything we've gone through in high school and it's going to be nice to finish it here."
If the weather does not cooperate, the ceremony will be moved to Urbana Middle School.