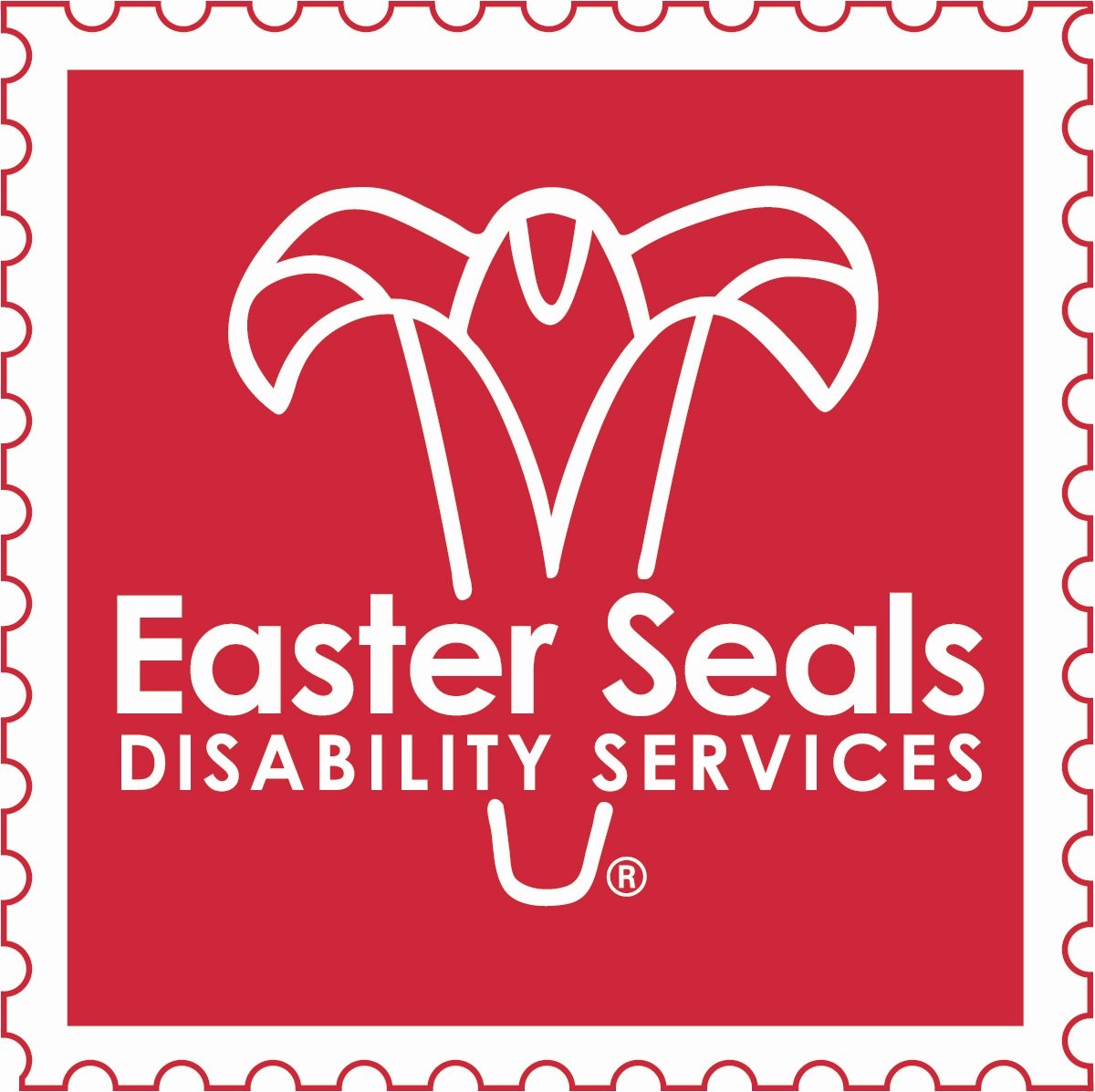 Decatur - Easter Seals in Decatur is gearing up for its annual Celebration Day fundraiser. It's next Friday, April 25th, on the Water Street Plaza in downtown Decatur.
Krispy Kreme donuts will be sold from 6am to 10am for $7 a box. A pulled pork lunch will be available from 11am until 1:30pm for $7. Proceeds go to benefit Easter Seals programs and services.
"It's our big fund raiser for the year," Easter Seals President Lori Brown told WAND News. "We want to raise funds, of course, for Easter Seals. But we also want to raise awareness of what we do here in our community."