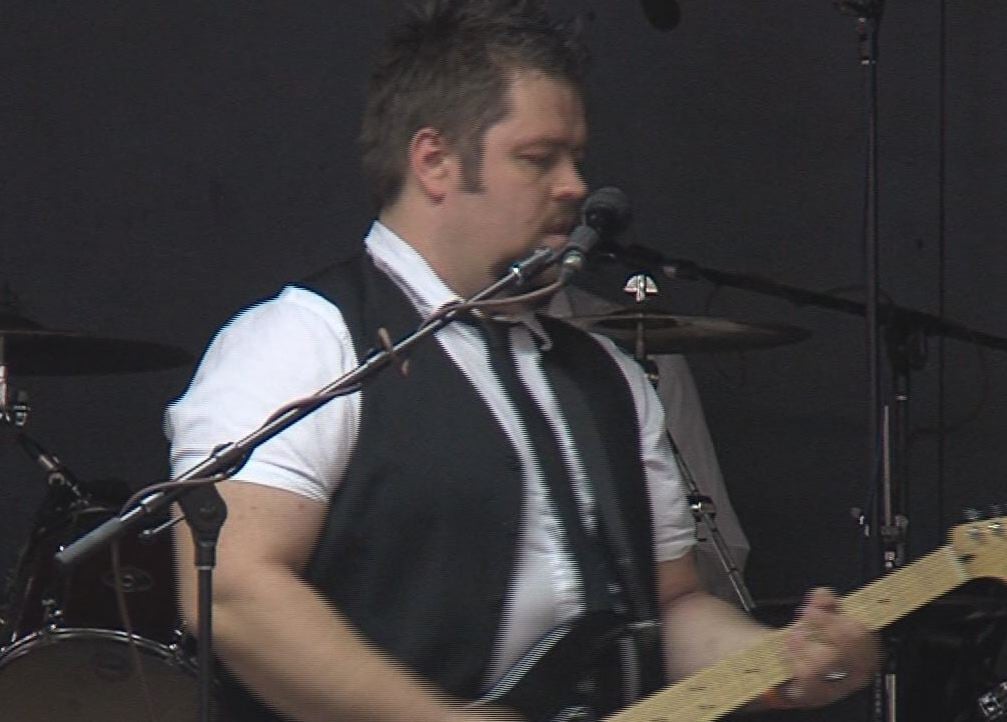 DECATUR - A new summer camp could be coming to Decatur, but only if the funds are there. Saturday, leaders of First Gig Rock 'n Roll Camp held an all-day benefit concert to raise money to make the camp a reality. It would be the first band camp in Macon County to focus on rock n' roll music. Campers get to learn how to play multiple instruments and put on a live concert at the end of the program.
"First Gig Summer Camp is an idea we had to bring a new kind of music camp into town," Mike Schoneman, the founder of the camp said.
Fundraising assistant, Deanie Jordan agrees,.
"There's so many kids that want to be involved in music, and there's really nothing available for the kids in decatur and our area to be involved in music and stay involved in it," Jordan told WAND News.
Organizers hope to launch the camp in July. The fundraiser was at the AIW Hall in Decatur from 11am to 1am. You can donate directly to the First Gig Rock n' Roll Camp Fund at any Earthmover Credit Union.