Warm Weather and Crime
Posted: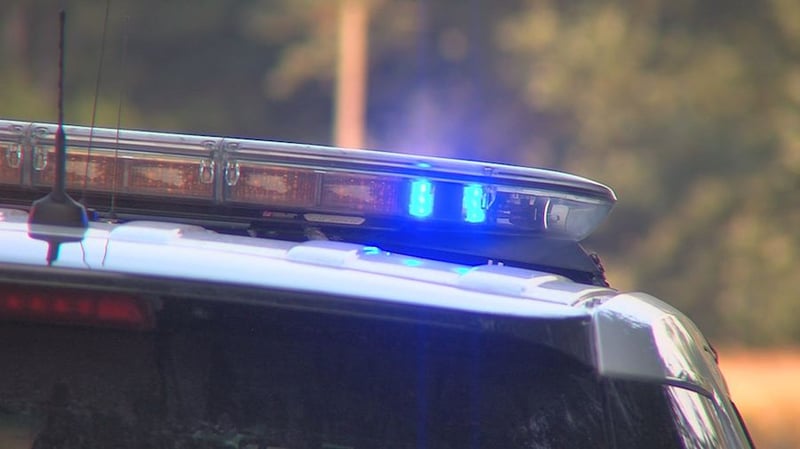 DECATUR - Violent crime and warm weather. Many think the two go hand in hand.

"People have been cooped up all winter," said Decatur Police officer, Steve Carroll. "It's nice weather. They want to get out. Kids are starting to get out of school. People congregate where they wouldn't normally congregate."

Last year in Decatur, reports of violent crime almost doubled from March to April. That number decreased in May and never reached the April record again. But the summer months saw 17 more incidents of violent crime than the first four months of the year. Sgt. Carroll says that number isn't significant enough to make a conclusion.

"Just because the weather gets warmer, does not necessarily mean that it's going to be a rise in violent crime."

This year, a new player comes into the picture for Illinois. Concealed Carry.

"I'm not expecting any type of rise," said firearms instructor, Tom Jeffers. "If anything, I would expect a decrease because we have now implemented concealed carry."

Some oppose the idea of being able to bring a gun into an everyday space. But according to Jeffers, statistics suggest that it may not be a big threat.

"There's statistical data that will back up the fact that concealed carry actually decreases crime. Concealed carry offers the private citizen an opportunity to defend themselves if necessary."

And forces potential offenders to think twice before attacking.

"Guns are the solution to gun problems," said Jeffers. "Period."

While others wish people would put down the guns altogether.