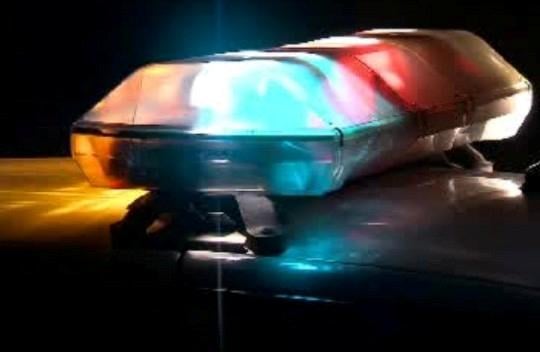 Danville - One man is behind bars after three others were shot.

Danville Police arrested 25-year-old Coradrio Townsend, he is charged with aggravated battery with a firearm. The shooting happened last Friday, in the 1000 block of Moore Street.

A 19-year-old and a 33-year-old woman were shot in the leg, they were treated and released. A 19-year-old man remains in an Urbana hospital, after receiving a shot in the chest, he remains in stable condition.

Police say shots were fired because of a verbal altercation.