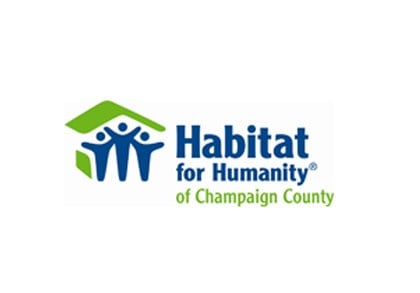 CHAMPAIGN - Champaign Cycle is hosting a bicycle sale with the proceeds benefiting Habitat for Humanity of Champaign County, and is in need of used bikes for the event. Those wanting to donate can do so from Monday, April 21 through Wednesday, May 1.

All bicycles will be inspected by Champaign Cycle, and will be in good operating condition. Attached to each bike will be a checklist, detailing its condition. Representatives will be on site to answer any questions about the bikes. In 2013, Champaign Cycle sold 125 bikes in great condition and raised $4,000 for Habitat of Humanity of Champaign County.

This year's sale will be located at 506 S. Country Fair Drive, Champaign, IL. on May 3, 2014 from 10 a.m. to 5 p.m.