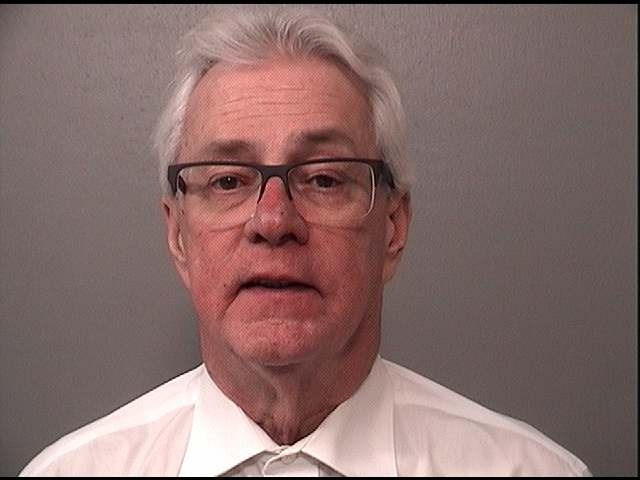 DECATUR - The pretrial is set for a Decatur man accused of fraud and forgery. Former insurance agent David Morrow faces sixteen charges which include selling insurance without a license, wire fraud, and theft by deception.

Morrow's license was revoked in June 2012 following an investigation by the Illinois Department of Insurance. In the investigation, it is alleged that he issued fraudulent materials to consumers, as well as record keeping violations and the misappropriation of fiduciary monies in a Premium Fund Trust Account. Morrow has pled not guilty to all charges.

Morrow is due back in court on June 30, 2014.