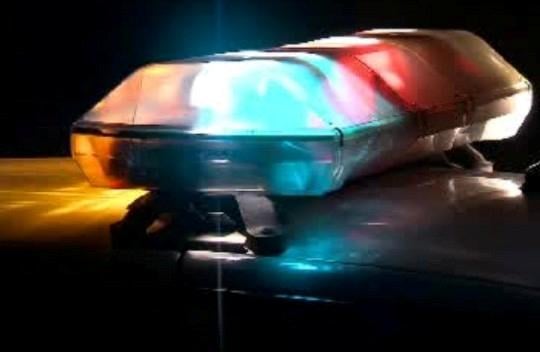 MACON COUNTY - Approximately 20 pounds of marijuana was apprehended during a routine traffic stop. Charles Williams is charged with the manufacture and delivery of marijuana, as well as trafficking marijuana with an amount greater than over 5,000 grams.

During the early afternoon hours of April 17, 2014, Decatur Police stopped Williams for several traffic offenses, including improper lane usage, obstructed windshield, and following other cars too closely. During the traffic stop, the smell of illegal narcotics was picked up by a K9 partner, and the resulting probable cause search yielded a sealed plastic bale which contained the marijuana. The bale weighed approximately 20 pounds, and has an estimated street value of $90,800.

According to a police report, Williams states that he does sell marijuana in Decatur, and that he obtained it in Indianapolis, Indiana. Williams has a prior conviction of manufacturing and delivering, and is currently being held on $250,000 bond.