Urbana property taxes to rise because of tax exemptions for hospitals
Posted: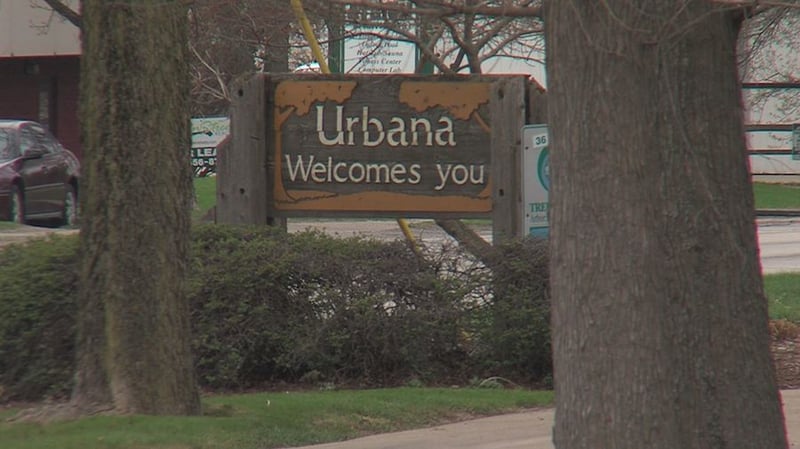 URBANA -- Champaign County property tax bills will be mailed out on May 2nd, and in Urbana, residents should brace themselves for a bigger bill than usual.

"I found out that my taxes are going up $1000 compared to last year," said Diane Marlin, a member of the Urbana City Council. "That's an 11.6 percent increase."
For other taxpayers throughout the city, the average increase will be between 10 and 11 percent because in 2012, Governor Pat Quinn signed legislation excluding non-profit hospitals, like Carle Foundation, from paying property taxes if they provide enough charity care.
"In 2012, our property tax bill would have been between $5 and 6 million and in exchange for that, we provided more than $35 million dollars in charity care," said Carle's vice president of marketing, Michael Billimack. "Carle clearly met the criteria of the law and therefore we could move forward with our property tax exemptions."
City officials, however, question that criteria.
"We would do fine if the hospitals paid their fair share, but if they don't pay it, it's a huge impact on this small city," said Urbana mayor Laurel Prussing. "They no longer have to pay property taxes, so now their share of the taxes is going to be born by other people."
The city and Carle have taken this debate to court, but as residents await a verdict, there is little they can do to avoid this year's tax hike.
"I'm going to make a copy of mine, send it to the governor's office, every single candidate for state office, my state representatives, my state senators," said Marlin. "And say, 'what are you going to do to fix this?'"
Because city officials say a solution must come from the state legislature.