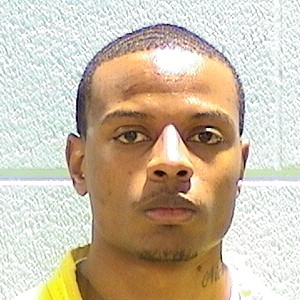 DANVILLE -- Nearly seven years after the shooting deaths of three Danville residents, the final defendant in the case is now on trial.
Jury selection was set to start Tuesday for Jerome Harris, 29, of Danville. Harris is already serving a 25-year sentence in state prison for drug-related
crimes.
Harris
is charged in this case with 15 counts of first-degree murder in the March 2007 deaths of Rodney Pepper, 30, TaBreyon McCullough, 21, and Madisen Leverenz, 19. Pepper was found shot to death outside an apartment and the two women were found
inside.
Evidence
presented against another man convicted in the deaths indicated the three were killed over the theft of cocaine and money.
That man, Freddell Bryant, 35, of Chicago, was convicted in 2013 of murder and sentenced to life in prison.