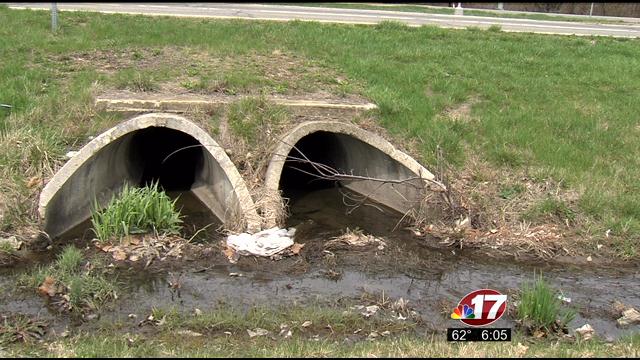 Decatur - The Decatur City Council has approved funding to improve and replace $60 million in stormwater updates needed throughout the city.

A 7-0 vote in favor of a local stormwater utility fee will help repair and replace 214 miles of storm sewers, 3,200 manholes, 8,400 catch basins, 275 miles of roadside ditches and 315 drainage outfalls for a monthly fee of $3.67 per household. The funds will go specifically to address the nearly $60 million in need for storm water improvements. Each stormwater repair or replacement is essential to reduce or prevent local flooding and future sewer system failures.

Property owners who take part in stormwater initiatives could be eligible for a credit, which would lower the amount they would pay each month.