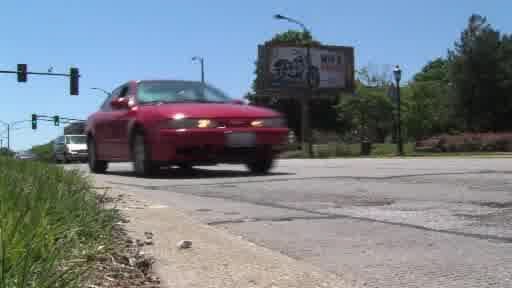 Springfield - Drivers in Illinois are going paperless when it comes to renewing their vehicle registrations.
The new website renewal system, which started a year ago, has renewed 1.1 million drivers registrations online. March had 10,500 new e-mail alert sign ups. However, officials say that was far less than any other month so far.
Tax payers are also seeing the benefits of the new system. About $400 in postage, and $1 million for notice post cards has been saved.
To learn more about the online renewal program or the email notification signup visit
www.cyberdriveillinois.com
.