Speakers Urge People to Become Organ Donors
Posted: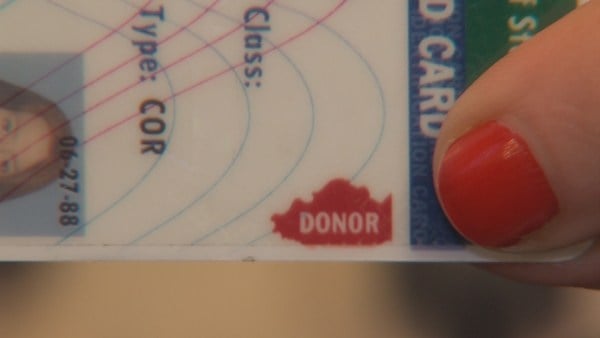 DECATUR-Eighteen people die each day waiting for donated organs. So the Illinois Secretary of State is asking you to be a hero.
Four women at Richland Community College shared their stories about the gift of organ and tissue donation.
"I was eleven at the time and I had found out that my kidneys have failed," says Kelly Schoonover alive.
Over more than a decade three kidneys have kept Kelly Schoonover alive.
"To be able to have the opportunity to have another chance at life has been such a blessing," Schoonover says.
Cheryl Swigert lost her 23-year-old daughter Casey after a car accident, but Casey was an organ and tissue donor.
"We received a letter from a little girl's mother that a little girl had been in an accident and she's able to walk again because of a donation from Casey," Swigert says.
The most horrific day of their lives was turned into something positive.
"It gives our family a little sense of peace that Casey still lives through others," Swigert says. "That there are still gifts from her that have changed other peoples' lives forever."
The women spoke at an event where Secretary of State Jesse White encouraged Illinois residents to become organ donors. If you'd like to become an organ donor, you can do so online. We've added the link to our website, under sitewatch.