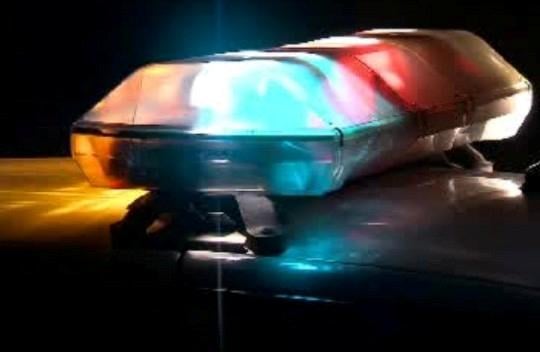 LINCOLN -- Illinois State Police responded to a shooting of a man armed with a firearm by the Lincoln Police Department Tuesday night.

Preliminary investigation revealed that at approximately 11:24 p.m. Tuesday, officers from the Lincoln Police Department responded to a 911 call in the 700 block of Pulaski Street.

Police say the man was engaged in a "physical altercation" with a woman inside an establishment.

Sometime during the altercation, police engaged the male suspect. He was pronounced dead at the scene. The woman suffered minor injuries and was treated at an area hospital.

The investigation is ongoing.