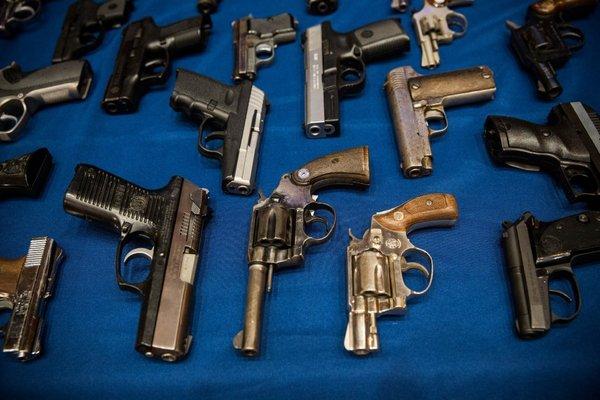 SPRINGFIELD -- A state audit found that since 2010, Illinois Treasurer Dan Rutherford has collected 30 unclaimed firearms. But he has not turned them over to state police.

Auditor General William Holland's report Tuesday says the treasurer's office policy is to hand over unclaimed guns twice a year.

Rutherford's office says it will update that policy because the treasurer wants to give people 15 years to claim firearms if they're eligible to have them.

Lori Ann McCabe is Rutherford's deputy chief of staff. She says the handguns are each fitted with trigger locks and stored in the Capitol's unclaimed property vault.

The guns were found in 11 safe deposit boxes abandoned over the years. The treasurer is charged with finding owners of unclaimed property.