This Week In Chic Spring Lookbook 04/24/2014
Posted:
Good Morning Model Citizens! Happy Thursday! This post is being uploaded late today, because....sigh....we are once again having technical difficulties. :-( The good news is, the video has already been uploaded and if you missed my segment this morning, you can catch it now! Go ahead, go watch and enjoy...I'll wait! lol! Glad you're back! I know you're probably wondering where all of these awesome outfits came from, and you're in luck! Below each look is a rundown of where you can find what. Some of the links are click-able, some are not. It depends on whether I got the item online or in store and if it's still available. At any rate, I hope you're enjoying my posts and will come back soon! Have a fabulous day, and may the fierce be with you!
Look One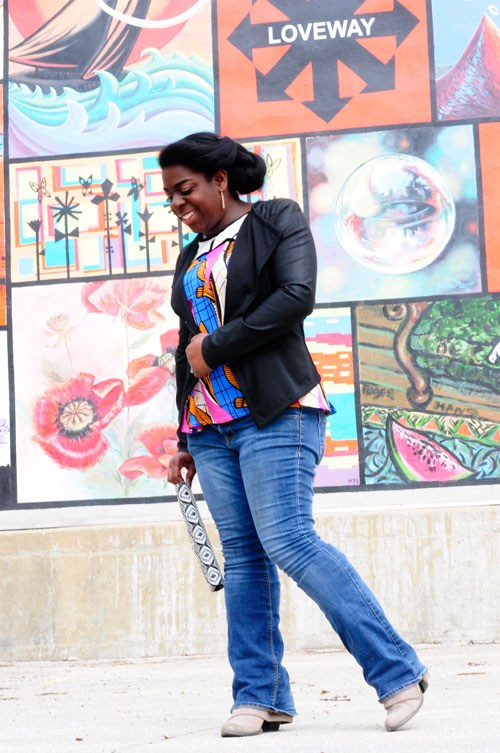 Top:
Gigi Bottega
Jacket: Gigi Bottega
Jeans:
Old Navy
Boots:
Fergie
Clutch Gigi Bottega
Earrings: Gigi Bottega
Look Two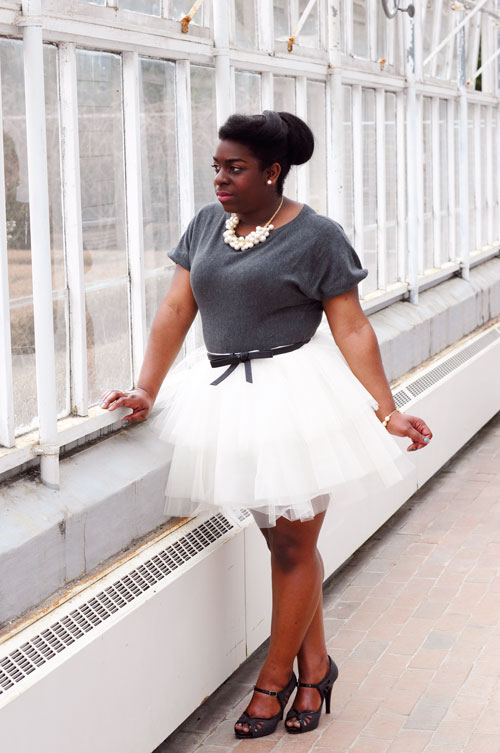 Top: The Limited at Hickory Point Mall
Skirt:
Space 46
Shoes: Aldo
Necklace:
The Limited at Hickory Point Mall
Belt: The Limited at Hickory Point Mall
Look Three
Top:
She Inside
Necklace: Gigi Bottega
Shoes: Charlotte Russe
Bracelet:
The Limited at Hickory Point Mall
Glasses: Juicy Couture
Look Four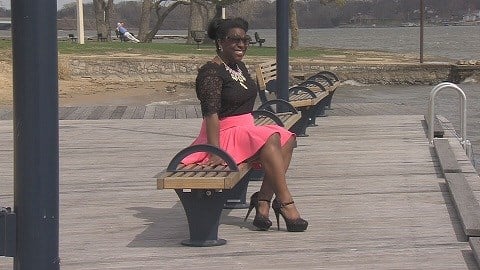 Top:
Piperlime
Skirt:
H&M
Shoes:
Charlotte Russe
Necklace:
Baublebar
Glasses: Juicy Couture
Special Thanks to Andrew Rutherford for shooting and editing this amazing video! Also, special thanks to Alyssa Bonagura for letting me use her song!
* Posts all previous posts have had their pictures deleted. If you're looking for a particular item or outfit, please know that I am currently working on the situation and it will be back up and running by Monday. In the meantime, please feel free to email me with any questions or concerns.
Email Me:
Taneica Oliveira