04/03/2014
Good morning Model Citizens! This morning, my segment was about a young lady named Charlie Hestor who makes the cutest and most unique purses I've seen! She not only designs bags, but a slew of other articles of clothing as well as household items! You can find her on pinterest if you just enter her name in the search engine. She also has an awesome website that's chock full of giggles and insightful entries! It's called
A Little Off Color
. Check out the segment above! Now on to my outfit....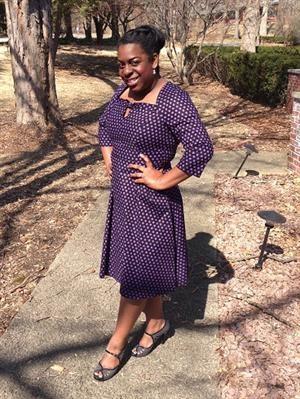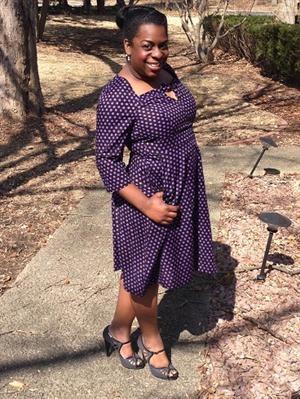 I absolutely LOVE this dress! You can find it here:
Cherry Velvet Plus
Now before you give me major side eye, I must tell you that you can
borrow
the dress for a fraction of the cost on Gwynnie Bee! Gwynnie Bee is a fabulous online clothes rental service for women between the sizes 10 and 32. I am a size 10 and have no intention of buying anything until I'm back to my pre baby 8 :-). Anyway, they're dress selection is BANANAS, and your 1st month is FREE. Check them out here:
Gwynnie Bee
.
Send me an email:
Taneica Oliveira