Firehouse Subs Donates Grant to Wapella Fire Department
Posted: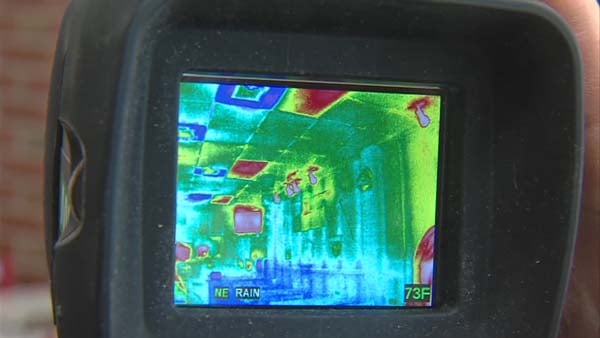 Springfield - Aging vehicles, aging equipment, and very little money to buy new or to upgrade, a situation many small fire departments face.
Thanks to the help of Firehouse Subs in Springfield, Wapellea assistant chief Callan Cain was able to purchase a valuable new piece of equipment.
"We'd actually just purchased a new engine, and we were wanting some new equipment to go on it, so I figured I'd put in for the grant and give it a try, first round, I was awarded the grant. It's primary function is to see through smoke, and look for victims," Cain told WAND News.
Realizing how hard it is to find money for local districts, Firehouse Subs' Danny Pearce said that businesses should help answer the call when first responders need help.
"They can use all the help they can get, especially the volutneevolunteerpartments in small towns and all that. They don't have a whole lot of money, so any help that firehouse subs gives these guys, I know they appreciate it," said Pearce.
Not only are small volunteer departmetndepartmentslla finding it hard to find funds for new equipment, and vehicle upgrades, they say finding new, young volunteers is also a challenge. And sometimes finding those volunteers is as important as new equipment.
"It plagues every department that I know of. The biggest problem is having enough guys to handle a fire," Cain added.
Cain said that if you're looking to help in your community to get in touch with your local volunteer fire department.