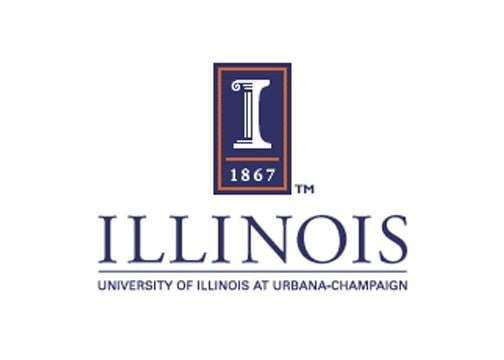 URBANA, Ill. (AP) -- Five researchers from the University of Illinois plan to visit the site of a deadly mudslide in Washington state.

The school said Thursday that the researchers will visit the town of Oso to study the site. They'll look at the mudslide's impact, investigate environmental and geological causes and study any role land-use policies may have had in the disaster.

The March 22 landslide killed dozens of people, burying homes in the town about 55 miles northeast of Seattle.

The Illinois researchers are funded by a Department of Civil and Environmental Engineering Rapid Response Grant. Rescue efforts are still underway in Washington. So the researchers say they'll wait to make their trip until local officials open restricted areas.