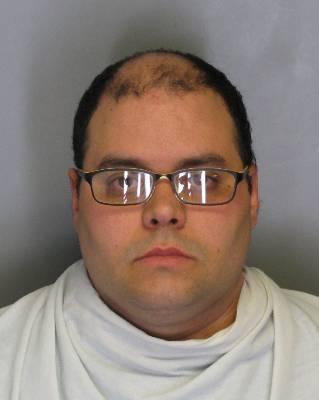 RANTOUL- Police arrest Patrick Kennedy, 35, for murder. Kennedy was arrested at his home Thursday afternoon, for the death of a 7-week old boy.

Rantoul Police Investigators began an investigation on April 17, into suspected child abuse after being contacted by the Department of Children and Family Services. DCFS was contacted by Carle Hospital staff after a 7-week old had been brought to the emergency room and found to have injuries consistent with abuse.

An ambulance was called on April 17 for a child who was choking. PRO Ambulance and Rantoul Police Officers arrived on scene and began (CPR) on boy.

The infant had been in the care of Carle Hospital until his death on Wednesday.

Kennedy was transported to the Champaign County Correctional Center. Bond is set at $250,000.

The case remains under investigation by the Rantoul Police Department.